What does Dubai International Motor Show share with James Bond? You don't need to call in the British Intelligence to investigate the matter. A casual glance at what is in store, through the customised glasses of extended imagination will do. You'll be surprised.
To begin with, they are sharing the same time slot of the season. Even as the latest edition of Bond is at the cinemas, Dubai International Motor Show will take place at the Dubai World Trade Centre. Actually, you might even see similar things if you went for the show or the screening.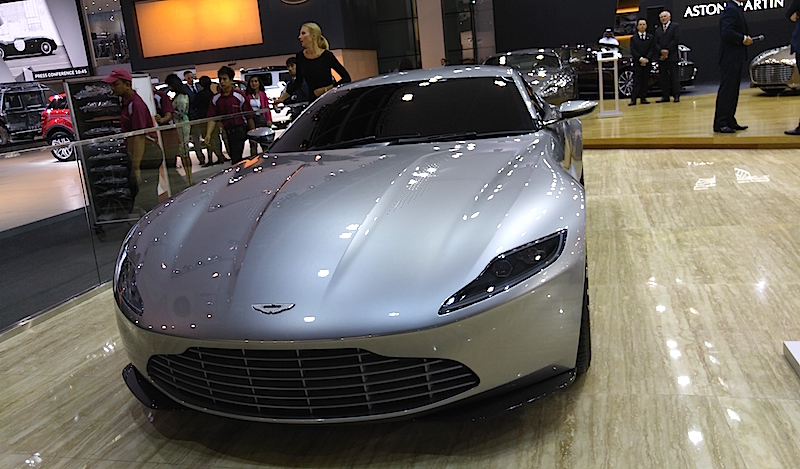 Astounding Aston Martin cars are not the only things that have a place in their scheme of things; though perhaps the most obvious. The 2015 edition of the Motor Show features the DB 10 you see racing in Spectre.
Then there are the thrills of Jaguar and Land Rover – the new Bond movie features three; the Motor Show even more. The 1968 Bond movie 'You only live twice' featured the 1968 Toyota 2000GT while this year's Motor Show gives you a taste of the new Land Cruiser's skill set in an outdoor arena.
If Bond dipped and drove a Lotus Esprit in Spy Who Loved Me, you can get a feel of breaking the land speed record in a Bloodhound SSC simulator at the Show.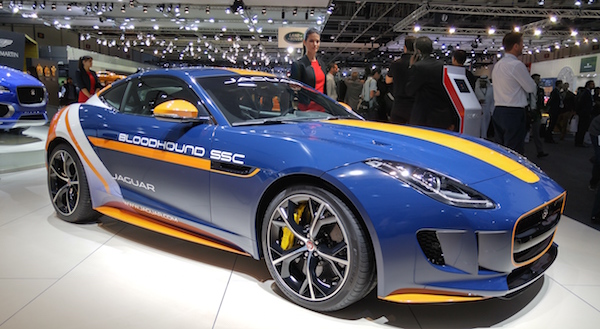 So, while the bang and the boom as well as hairline slips are restricted to the screens at the Bond movie, you can get a real or virtual taste of adventure at the Dubai Motor Show.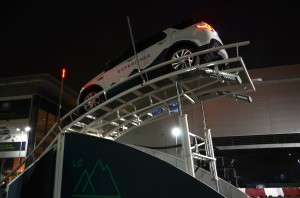 The Q division in the Bond Movie comes up with stunning gadgetry designed to go up in smoke somewhere along the storyline. The Motor Show 2015 features 16 stunning concept cars that we hope will soon move up the production line.
For fans across the world, Bond movies are also an icon of evergreen passion; the motor show has put together 80 classics from the past 40 years that offer a drive down the streets of nostalgia.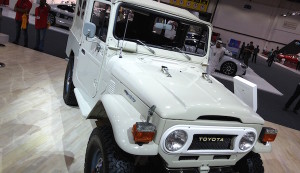 007 is the unique number Bond is known by. The Motor Show will host the RTA's 59th edition of distinguished number plates auction with 110 prestigious numbers that will eventually form a part of the owners' identity.
Well, here is another cheeky resemblance. The movie has several gorgeous Bond girls, but none ever steals the limelight from 007. DIMS too features beautiful car show models flanking the latest automotive models. But in an uncanny resemblance, we know which models grab the spotlight and stay there.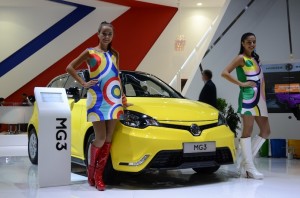 So, those are some reasons why you should be heading for the Dubai International Motor Show whether you are a James Bond fan or not. Oh, by the way, if you didn't notice, both of them bring up mind-blowing action every two years!
P.S.: So, that makes nine. Well, the tenth is me I guess, a huge fan of 007 and the Dubai International Motor Show. Not gonna miss either!
Picture courtesy, James Bond submarine car: Uncrate.com
10 things Dubai International Motor Show has in common with James Bond
was last modified:
February 22nd, 2016
by