When the door opens this evening to what is perhaps the most excitingly balanced motor show till date, there are some cars you have to create boxes in your mind for – and tick them no matter what. Actually there is more, but these stands for the models we all want to gaze at, take home or wait to be built!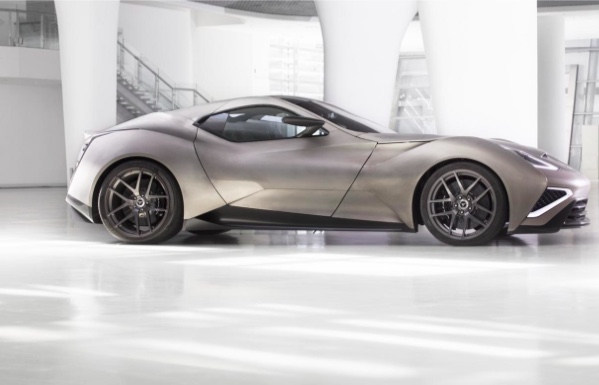 ICONA VULCANO
Built using the same material as the world's fastest airplane, the SR-71 Blackbird, this is the first titanium car.
ALFA ROMEO STELVIO
Now it is Alfa Romeo's turn to join the SUV bandwagon. Stelvio Quadrifoglio is driven by a 2.9-litre twin-turbocharged V6 that makes 505 horsepower. See if you would want one.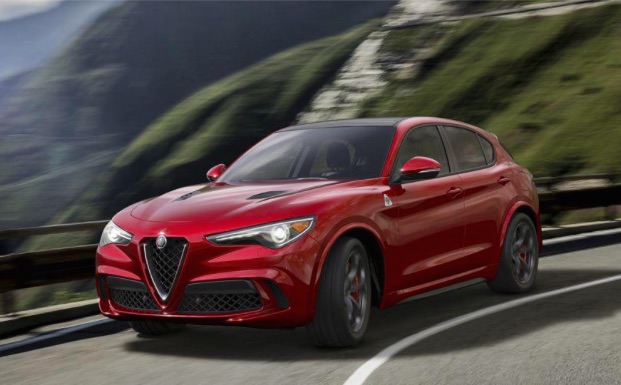 SHAALI N360
A hint of pride creates a halo around this one. Tuned to produce an extraordinary 360 bhp with a compact 1.4-litre four-cylinder turbo engine, this is first track car ever made in UAE!
VOLSKWAGEN TERAMONT
Volkswagen is launching their flagship to join the land of seven-seat SUVs. Teramont is more than 5 m long and VW has been comparing it to a hotel to stay in! It has already won the "SUV of the Year 2017" at the Frankfurt show.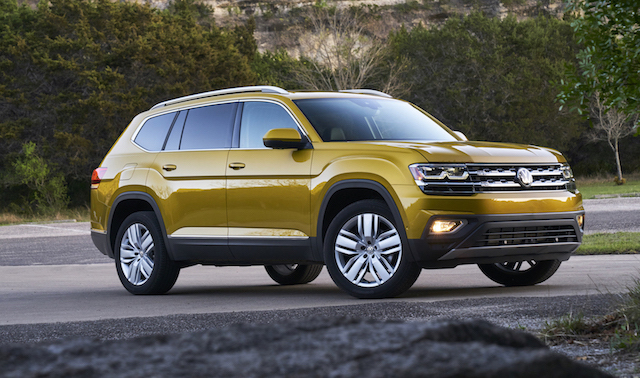 AUDI A8
This one is luxury straight from the future, where luxury will be defined by time at hand. It is the first production car to have been developed for conditionally automated driving. From next year, Audi will be steadily taking piloted driving functions into production – parking pilot, garage pilot, traffic jam pilot etc. See the car and ask questions!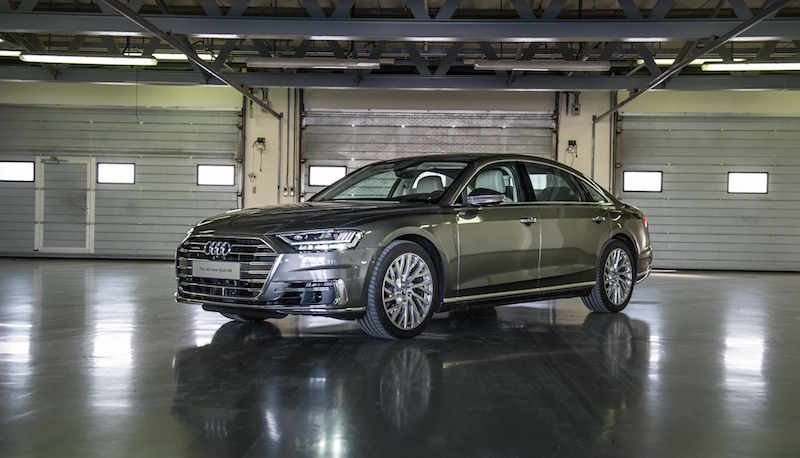 BMW M5
There is no forgetting the petrol head, well, not yet. The BMW M5 sedan has been eagerly awaited and now comes with a choice of AWD and Rear Wheel Drive. The twin-turbocharged 4.4 L V8 engine vrooms out 600 horsepower in its progress from standstill to 100 kmph in just 3.4 seconds!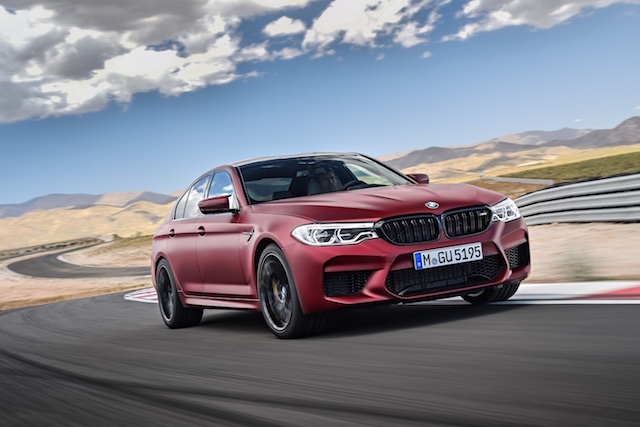 CORVETTE ZR 1
In a talk about petrol heads and motor mouths, it is hard to beat a Corvette. The 2019 Corvette ZR1 makes its global debut as the most powerful and the most technologically advanced Vette ever! The LT5 supercharged engine is rated at 755 horsepower and a mind-boggling 969 Nm torque! (lead image)
JAGUAR I-TYPE
Race to the future literally in a simulator but first get to see this superhero in metal. Panasonic Jaguar Racing's all-electric Formula E race car, the I-Type 2 will be revealed to the Middle East at the Dubai International Motor Show. It can accelerate from 0 to 100 kmph in 2.9 seconds and can regenerate up to 150 kW of energy under braking to extend its range. The future of racing does seem to be electrifying!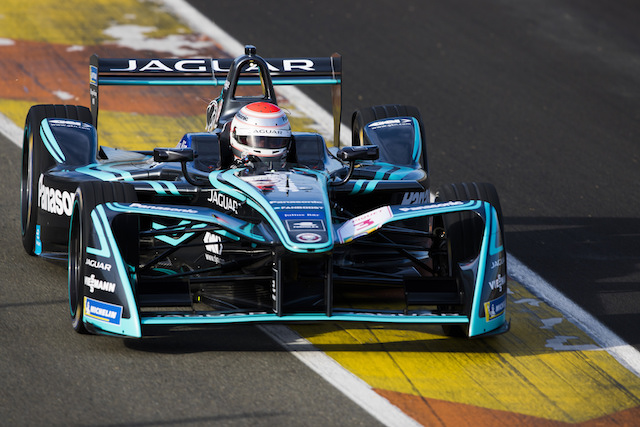 Just to tell you how much more there is not-to-be-missed, this list doesn't feature the 2018 Range Rover or the Chevrolet Tahoe with a Corvette engine! How is that for a build up? That said, there is much more to do at the Dubai International Motor Show than getting transfixed on amazing cars. Check out what is in store for the whole family – I have listed the 8 top things to do.
Don't forget to catch a glimpse of these between 14 – 18 November and don't forget to grab your 25% discount on tickets by picking them online!
8 not to miss cars at Dubai Motor Show
was last modified:
December 6th, 2017
by