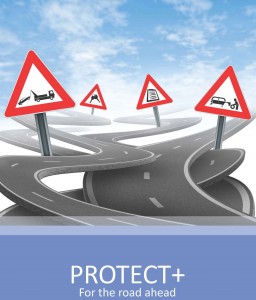 Al-Futtaim has launched a handy automotive insurance product for new and pre-owned vehicles that will assure customers of three hassle-free years. Protect+ is a package of four very useful benefits for owners of Toyota, Lexus, Hino, Honda, Chrysler, Jeep, Dodge, Volvo and Automall, the pre-owned vehicles division of Al-Futtaim.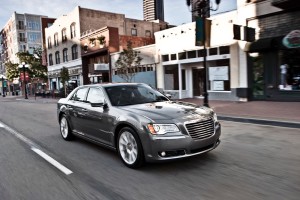 Protect+ covers unexpected expenses for a period of 36 months occurring from Burst tyres (replacement of up to 5 tyres), loss of car or home keys, road-side recovery, out-of-pocket expenses of up to AED 300 and annual ministerial vehicle test failure (That sounds good!). What's more, the package includes a temporary vehicle from Hertz to help them during the period of inconvenience.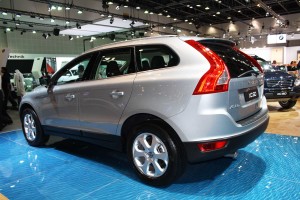 According to Len Hunt, President – Automotive, Al-Futtaim, Protect+ is a first-of-its-kind insurance product for the region, coming from Orient, also an Al Futtaim Group company.
Added protection for Al Futtaim customers
was last modified:
February 22nd, 2016
by