Four months to turning five. It's that time in the lifecycle of anything automotive when a refreshed design is contemplated, efficiency is revisited and a turbocharger claims ideological supremacy over the natural heir to motor-dom. It is the time when marketing overrules engineering's insistence that a brighter LED panel and an extra slat on the grille don't quite add up to 'all-new'.
The boredom of all-new must have caught on. As I write this, a new luxury crossover has splashed the town with launch material announcing the entry of something 'entirely new'. A few years ago, before the weary 'all-new' stooped under the weight of two dozen launches every season, 'entirely new' would have passed off as a tall claim, or at best a contrived adjective; but now it seems to justify its place in automotive parlance.
Thankfully, as we reveal a new design for Drivemeonline, with new dynamics and new features, we don't have to eke out new life for all-new or turn the spotlight on superficial frills. It's there for you to see, explore and enjoy. Drivemeonline.com is new. Period.
I would like to highlight just three things.
One, the segregation of all posts into categories…
…which makes it easier to search for your topics of interest. It also saves all those painfully crafted, laboriously researched and smilingly savoured articles from getting buried under a linear stack of posts, within a few weeks or even days. Featured posts, editor's dozen and trending reviews will direct you towards news, reviews and features you shouldn't miss.
Two, the new Video section…
…which is central to the new scheme of things. The video screen gives you a convenient spot to view all the associated video content, streaming from the YouTube channel of DriveMEonline. In fact, one of the first videos to grace this screen will be the new all-electric race series – the Formula E. Named SUPERCHARGED, this programme content is priority-shared with Drivemeonline by CNN, who are producing it with Nicki Shields doing the talking, while chasing the race across 10 most fascinating cities worldwide.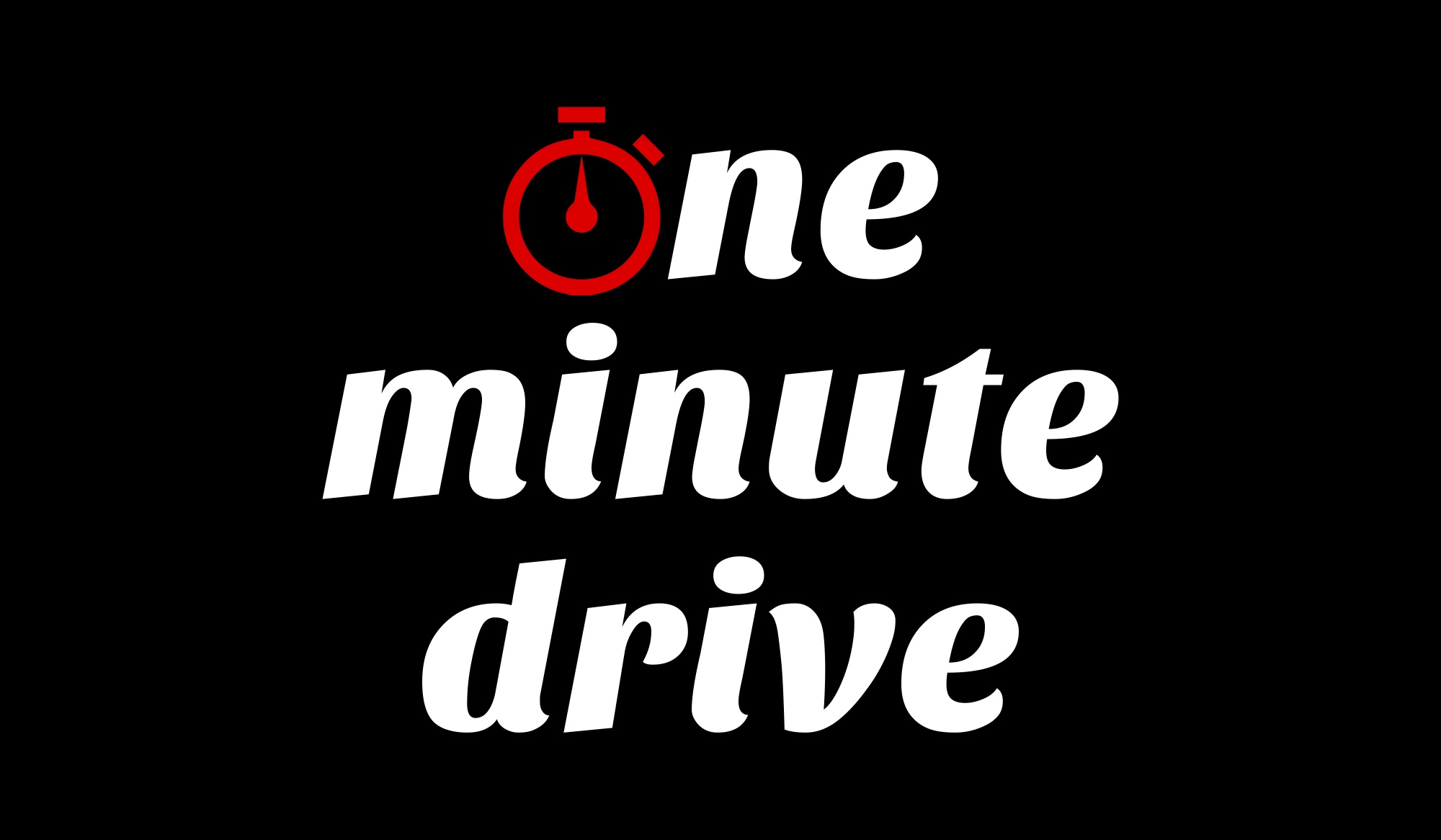 The third and the most historic addition is ONE MINUTE DRIVE…
Which are Video reviews exclusively featured on Drivemeonline, this is a new channel launched by your trusted independent resource for car reviews. In a world where days move like a time-lapse video, fourteen minute review videos can be plain boring or at best, repetitive! Hence we devised this first-in-the-world kind of review, which is comprehensive, one-to-one and, short.
Mind you, it is short; yet long enough! So that you don't have to miss any and can easily share them on your Facebook, WhatsApp or even via BT.
Every drive has a story. And I'm here to tell it. Which is why, the new format is giving utmost importance to the category called EXPERIENCES. This will narrate petrol-head touring tales like driving a 1971 Fiat on the hills of Tuscany or racing a Caterham Seven across an abandoned airfield! You can find these in the FEATURES segment, at the absolute bottom of the home page, or a click on any menu will take you to the category page.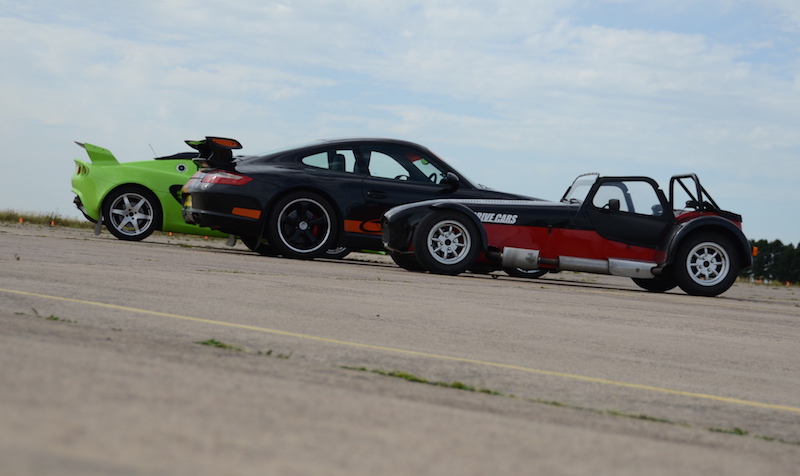 This is not the end of it, but this is where you must begin navigating Drivemeonline, from now on. Don't forget to post your comments, feed me with suggestions and share the good work. Thank you again for being the purpose of our existence. Hope you like all that's new, and continue to love what carries through.
Sudeep Koshy
All is new, including world's first one minute drive reviews
was last modified:
September 13th, 2016
by