A chain is only as strong as its weakest link. I'm all right with that, but when it comes to business leaders, the company is only as good as the visionary at the helm because everything and everyone else is a reflection of the business acumen and contextual wisdom of the person who takes the call.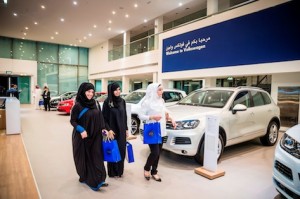 And so, for the second time in two years, Forbes Middle East has made a coveted list of 100 leaders making up the 'Global Meets Local' ranking. These include men (and a couple of women if I place my faith in names where pictures are absent) spearheading regional success for publicly listed multinational companies ranked amongst the Forbes Global 2000.
So to the presence of automotive brains in the 'Top 100 Leaders in the MENA Region'…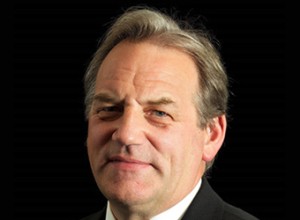 We find leaders of Volkswagen, Nissan and Hyundai among the top 100 which I think is only a result of natural selection, considering the headway they have made in their category, well supported by appealingly refreshed products and in some cases, solid marketing moves. However, on top of the list for automotive brands is Mike Belk, the chief of Daimler at No. 8. Let's meet the rest.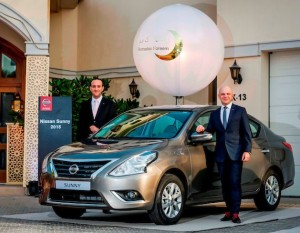 The unassuming and hugely likeable Managing Director of Volkswagen ME, Thomas Milz is at No. 12 while his dynamic counterpart at Nissan ME and recently given the additional responsibility of Nissan Saudi Arabia, Samir Cherfan is at No. 15. Maurice Williams, President and MD of General Motors ME is close on his heels at No. 17.
Hyundai is used to several coups by now and it reflects in their entry to the Forbes Top 100 list with Tom Lee, the Vice President and Head of MEA Hyundai Motor Co. taking the No. 23 position with President of their sister brand Kia Motors – MEA, Mun Yong Chung, perched at No. 43.
Andreas Bertram, the MD of Continental – ME has a highly respectable No. 24 – the only one from his category to make it – with Chiwhan Yoon, the MD & CEO of Hyundai MOBIS Parts ME slipping in at No. 73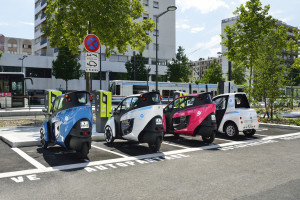 While I was about to blame complacency for the absence of other German and Japanese icons, I stumbled upon the list of 23 leaders to watch out for, as they have not completed a year in their roles. Toyota, the brand that topped the automotive global congregation of most valuable brands in the recently published Interbrands 2014 list has its leader making it to the "Watch out for" list – Takayuki Yoshitsugu, the Chief Representative Toyota – MENARO is the man of the hour, while the list mentions Johannes Seibert, MD BMW Group – ME as well. Jean-Denis Perche, the GM of Goodyear – MEA is also part of the acclaimed list.
For the full list on Forbes http://www.forbesmiddleeast.com/en/lists/read/2014/top-100-global-meets-local/listid/191
Automotive leaders in Forbes Global Meets Local Top 100 regional list
was last modified:
February 22nd, 2016
by