As we complete 100 test drives, I am delighted to tell you about the seven super-special cars coming up to celebrate the occasion. It's also a good time to share the raison d'être of an automotive site created for those serious about impressive cars and intuitive writing.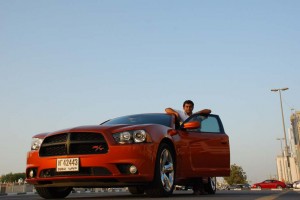 The first hundred is the most difficult. Which is what makes it uniquely special. Drivemeonline.com started out almost three years ago with the only purpose of bringing to those who bothered, reviews that were independent, intelligent and inquisitive. Independent is key, for the reviews were to be informative and inspiring and not blindly supportive of any brand's cause or a private penchant.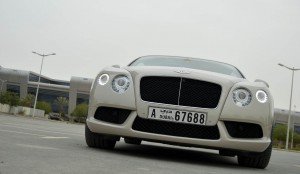 When I met fellow journalists, who became friends later, they looked at DriveME's entry into the market as a positive sign of web-based media's recognition. But the first great task was to get the 'big wheelies' to screech to a stop and listen; handing out test drives would only happen then. PR custodians of car brands saw promise in 'drivemeonline.com' though a little surprised at the abrupt entry and can't-wait-to-get-to-the-top sort of climb. As one of them put it, "Where did you suddenly erupt from, out of the blues?"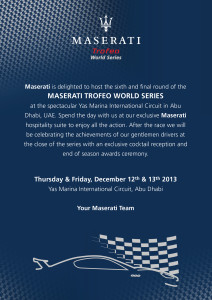 The DriveME approach of looking at cars as utilitarian products on one hand and desirable objects on the other paid off. Interpreting a car like a buyer and supporting it with growing learning paid off. Readers grew day after day, rankings climbed, and respect catapulted Drivemeonline.com from an upstart site to a regular presence at 'invited events'. (Thanks to you, my DriveMates – as I would like to call my readers!)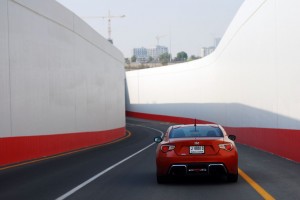 It is the readers of DriveME, now spread far and wide from Birmingham to Beijing, from Muscat to Moscow, that return the rewards we are looking for. The core audience, naturally, coming from the United Arab Emirates and several Gulf Countries, lent meaning to the drive while also making it a challenge – this region being one of the most aware arenas of automotive trivia.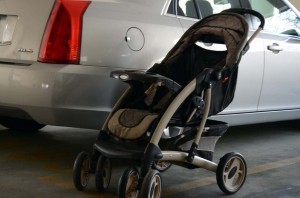 DriveME had its ways of winning them over with truth – like the Family Drive epitomized by "the mother of all prams" which defined boot space like cu.ft. never could. (I believe the phrase is now competing for an entry into new automotive parlance and gauges!) Or the bold observations and insights on haloed brands – like the "AC isn't cool enough" or "rear door's opening at an infant's accidental touch is a thoughtless phenomenon", or simply the revelation that "the claimed 0-100 velocity will never be actually attained due to the indomitable tailspin"!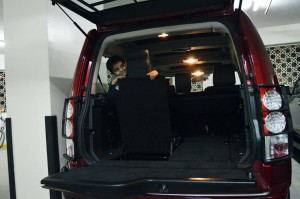 Drivemeonline.com was started to satisfy my passion for cars – the quest to discover their truth as far as it gets – the site remains essentially that. Which is why, it offers arguably the most credible reviews in the region on cars living up to the promise of "Like Cars. Like Reviews." This is not to say it is 100% perfect. But I believe it's just darned right in terms of passion and tries to be 100% accurate in observations for the sake of the readers that trust the site.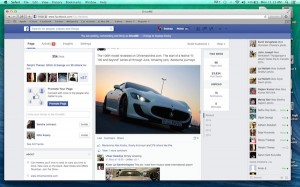 Now, as we celebrate 100 test drives (108 actually, counting the model variants driven) we may look forward to a '0-100 and beyond' series of stories on the cars that we yearn for – Aston Martins, Jaguars, Maseratis, Bentleys and more – because you would like to hear about them whether you are buying them or not. (Most of them cost between half a million and a full million but I have included a couple of surprising exceptions as well, just to tell you it's not all about money!)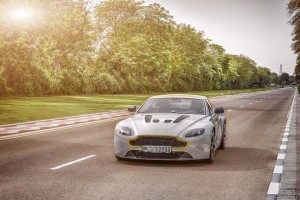 Remember, it was the primary purpose of starting this website almost three years ago – 'to drive every car on earth worth driving' and tell its story!
Sudeep Koshy
Celebrating 0-100 and beyond
was last modified:
February 22nd, 2016
by