The Flagship Fridays begin on Drivemeonline.com a week and a day late… on sa Saturday! But it will extend without break covering all the flagship luxury sedans you can afford without OD-ing.
The Mercedes S-class has launched worldwide but is yet to hit the Middle East markets. The BMW 7-series has just gone through a mid-cycle upgrade and is ready to gracefully take the blows rendered by the S-class. The Jaguar XJ is glorious in its wide variants. And the Audi S-class is languishing in its newly found fuel efficiency of the same twin-turbo engine that it shares with the Bentley GT. It beats the principle of swiftness, bettering figures in even the Bentley.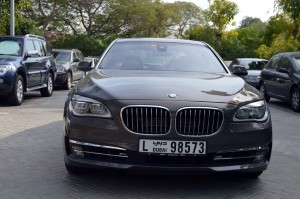 This is why the fight for the title of most successful luxury saloon in the world between contemporary leader BMW and traditionally iconic Mercedes-Benz has been a predictably close one. Just how close is shown in the sales figures for 2011 where the BMW 7 Series, with 68,700 units sold, came second to the Mercedes-Benz S-Class, which sold 68,900!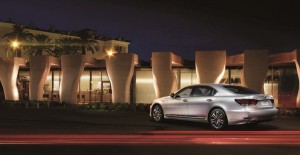 In global statistics, considerably behind were other brands such as Audi with its A8 (34,200), Lexus with the LS 460/600 (18,000), and Jaguar with the XJ model series (16,000). But the Middle East is a different story, where Lexus gains much more respect than elsewhere and Audi has stormed the bastions of BMW and Mercedes to find a place in the garage of Chairmen and CEOs. Can't be without a reason and it is all in the cause of betterment.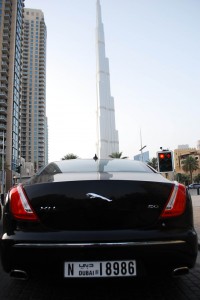 DriveME finds out the advantages that make each one a desirable creation in its own right. And flaws that allows each to lose a battle – each costing almost half a million dirhams! On Flagship Fridays this July & August …
Flagship sedans: Closer rivalry than what numbers show
was last modified:
February 22nd, 2016
by