When it was launched in 2008, the 3008 was a novelty that shared its fans between seekers of a crossover and an MPV. Soon it was at the crossroads. Just as Peugeot has been, focusing on brand buyouts and development. Or rather how the whole market has been with the sedans switching lanes fast for the crossovers to pass. Here is something that resembled an MPV – a very stylish and compact MPV – that has overtaken itself by shifting to the SUV realm, finally leaving no eyebrows raised or doubts lingering.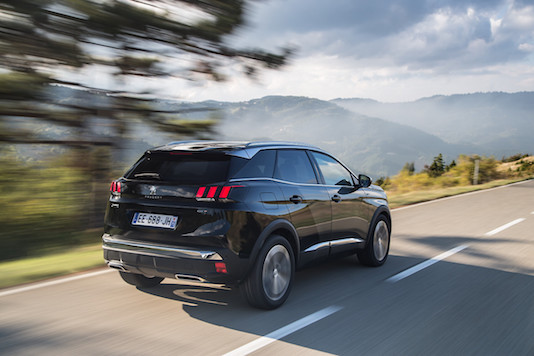 The 3008 comes as a reiterating presence for Peugeot, bagging the Car of the Year prize only 3 years after the new 308 did. The meek and sleek styling of the 308 has given way to the aggressive lines and French elegance of the new compact SUV. The 3008 even looks capable.
The Press Release assures us that the new PEUGEOT 3008 offers a unique blend of style, comfort and road handling. The spectacular PEUGEOT i-Cockpit® is state of the art and gives new meaning to being in the driver's seat. It offers a more intuitive and intense driving experience, with a compact steering wheel, 12.3" head-up display and central capacitive touchscreen console with ergonomic piano keys to top it all off. The new PEUGEOT 3008 also offers a number of driving aids and other high-tech equipment, as well as seamless connectivity.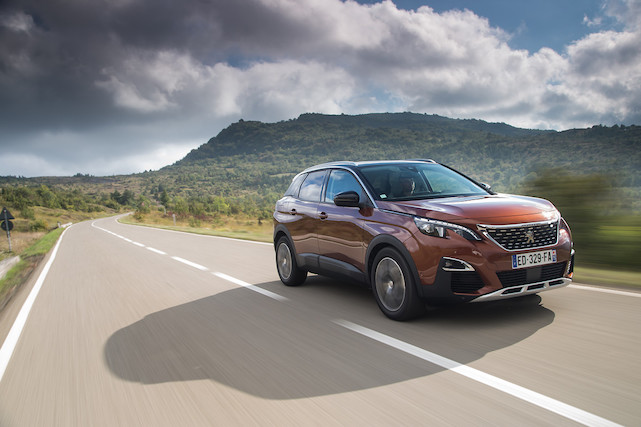 The new PEUGEOT 3008 was named the 2017 Car of the Year in Geneva by a panel of 58 European journalists. The judging panel acclaimed its style, interior design and performance. The new PEUGEOT 3008 has already won 20 prizes and it is the fifth PEUGEOT to win Car of the Year. Nearly 100,000 customers have already placed orders in Europe. Incidentally, Peugeot 3008 is the first SUV to be named COTY in the 53 year old history of the prize.
Geneva "Car of the Year 2017": PEUGEOT 3008
was last modified:
March 14th, 2017
by