In its 'standard' form, the Aston Martin V12 Vantage S was nothing short of automatic bliss for the manual purist. And now, the marque has announced just 100 examples of a starker version inspired by the track – the Vantage GT3 special edition. The car is lighter by 100kg than a standard V12 Vantage S and holds a new iteration of the 6.0 litre V12 that can generate up to 600 PS.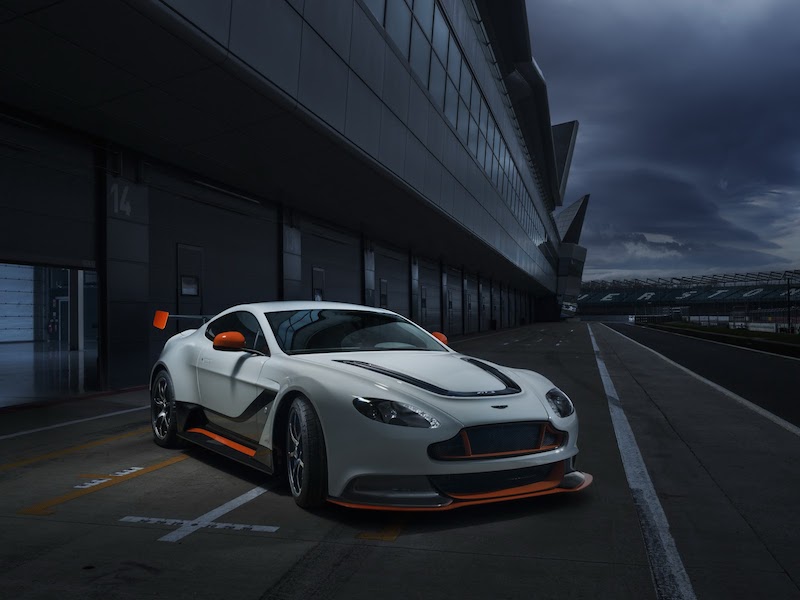 The V12 Vantage was known to be the smallest Aston Martin with the biggest engine. The GT3-inspired special edition is lower and wider than any Vantage with a broader track – front and rear – for more stable cornering as there is less of lateral load transfer, further aided by Michelin Pilot Super Sport tyres.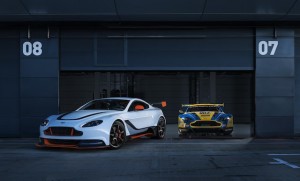 Designed and engineered exclusively at Aston Martin's Gaydon Headquarters in Warwickshire, England, the new Vantage is motorsport-inspired inside out, as seen in its generous share of carbon fibre, which brings down the new weight to 1,565 kg. The aerodynamics pack – which includes a prominent rear wing and pronounced front splitter – produces race-significant downforce for greater grip.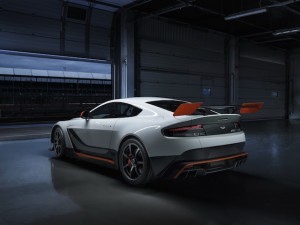 Besides the more powerful V12, magnesium inlet manifolds with revised geometry, a lightweight magnesium torque tube and a full titanium exhaust system with centre outlets point to the rigorous re-engineering of this limited edition Vantage.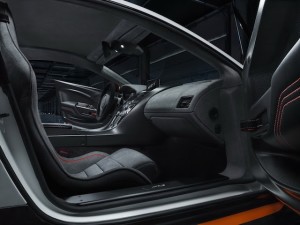 The car's new interior has a full carbon fibre centre stack and touch-sensitive control array; race-derived carbon fibre sports seats; Alcantara trim and numerous personalised options from 'Q by Aston Martin'.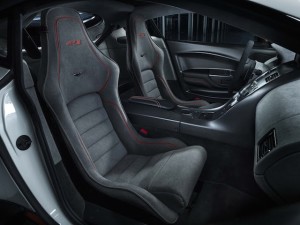 Aston Martin CEO Dr Andy Palmer said of the special edition: "The Vantage is the car we campaign in top level sports car racing around the world and so it seems only fitting that we offer an exclusive, limited edition Vantage that expertly fuses our motorsport know-how with our road car prowess."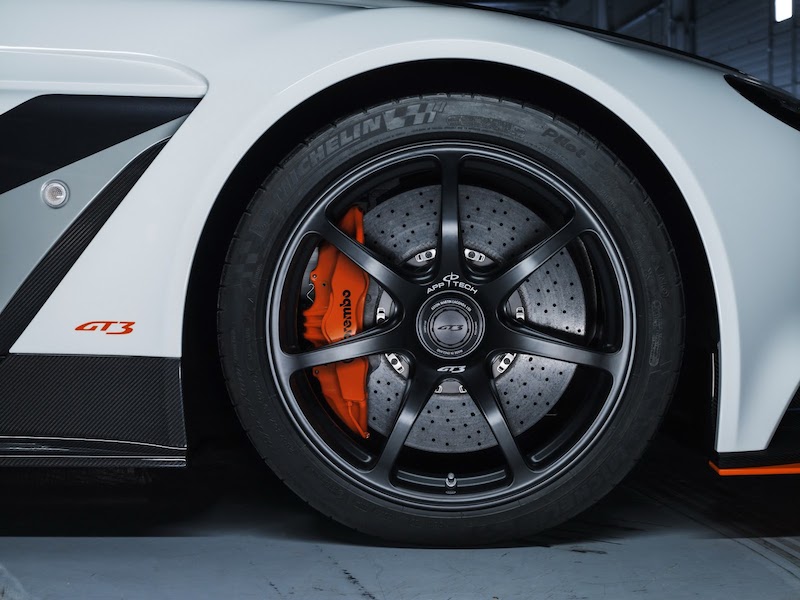 After being revealed at the Geneva International Motor Show, first customer deliveries will begin in the third quarter of 2015.
Geneva spotlight: Aston Martin Vantage GT3 special edition
was last modified:
February 22nd, 2016
by