Aston Martin launches the Art of Living by Aston Martin – a translation of the spirit and craft of Aston Martin to include an exclusive range of lifestyle products, services and experiences through carefully nurtured commercial partnerships.
A week from now, Le Mans will wake up to the roar of the most exciting racing event on earth, as deemed by many. Connoisseurs of taste, class and other stuff money can't buy will fathom an unforgettable experience at a private chateau, from where they will descend upon the circuit in a helicopter to wish the drivers luck before taking some of the best seats to witness what will hopefully for Aston Martin, be a race to the podium.
That would be the executive summary of the next extraordinary Art of Living by Aston Martin experience scheduled to take place at the 24 Hours of Le Mans, from 17 to 19 June. Aston Martin Executive Vice President and Chief Creative Officer Marek Reichman observes: "(Le Mans) is comparable to a full season of Grand Prix racing all rolled into just one epic race. Our Art of Living guests will become part of the Aston Martin family at Le Mans with unprecedented access to the Garage and Strategy Centre."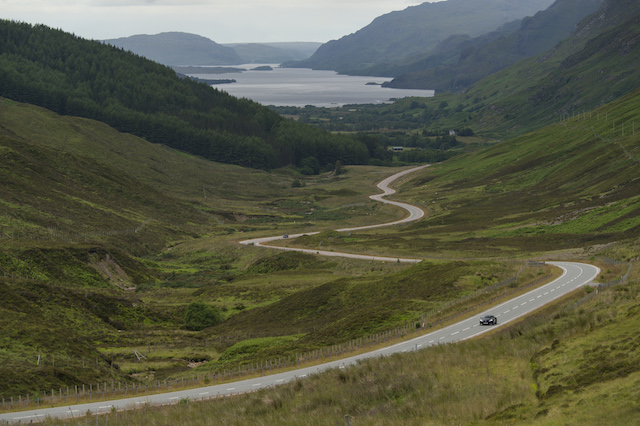 Described above is only one of the exclusive events and experiences planned for the man (or woman) who knows to live well, by Aston Martin, the British legend in automobile. Since its founding in 1913, the marque's heritage has forged a rare blend of elegance and individuality that has transcended its cars. Now is the beginning of another avant-garde movement for the patrons of curated lifestyle: Art of Living by Aston Martin is a unique opportunity to experience the company's legendary reputation for cutting-edge technology, iconic design and exceptional craftsmanship across a portfolio of the finest artisan products and truly bespoke experiences.
As described by the brand custodians, Aston Martin's Art of Living is a behind-the-scenes access at some of the world's best events; it is a unique pair of sunglasses, a beautiful watch or an exquisite silk scarf. Engaging with Aston Martin's Art of Living will bring one closer to the soul of the brand – be it through a life-enhancing experience or by owning a uniquely special product.
Art of Living by Aston Martin champions independent talent, refined craftsmanship and design integrity to create beautiful objects.  The initiative includes a growing portfolio of luxury lifestyle goods and services made and delivered with the same care and quality that would be expected of an Aston Martin.
A fine example of Art of Living in practice is the AM37, a 37-foot powerboat that is designated to symbolize the ultimate in maritime refinement in partnership with Quintessence Yachts. It is built around the Aston Martin design philosophy that creates powerful yet understated products. Marma London recently launched an innovative new range of Aston Martin eyewear with detailing inspired by the beautiful lines of the Aston Martin Racing cars.
Managing Director of AM Brands Katia Bassi noted: "This programme provides us with the opportunity to engage with our customers on a new level. We want them to share in the Aston Martin lifestyle."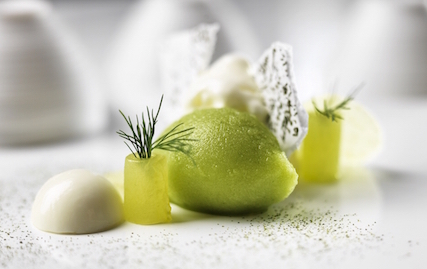 Art of Living by Aston Martin events coming up: an extravagant weekend at the renowned Goodwood Revival; behind the scenes access to the finest fashion houses in Paris; a discovery of the technology and architecture of Japan and a unique Californian gastronomic experience which include tours of the finest vineyards.
You can follow Aston Martin's Art of Living experiences at www.astonmartinartofliving.com that will feature curated content following the art, sports and fashion calendar.
Living the essence of Aston Martin
was last modified:
September 5th, 2016
by