Volkswagen drivers will now get a taste of the people's car manufacturer's service-savvy approach that stays in tune with the times. Volkswagen Middle East has launched a new smartphone application, the Volkswagen Service App.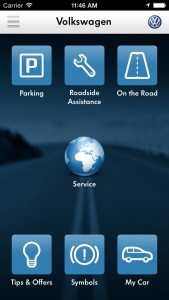 The app is a smart assistant on the road, providing information on the location of service centres and dealers, contact information, routes, new offers and much more. Available in English and Arabic on both Google Android and Apple platforms, the application is useful for customers across the GCC and near east. It can also be found on www.volkswagen-me.com.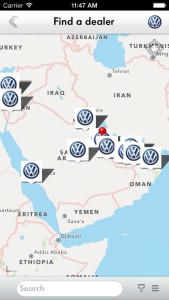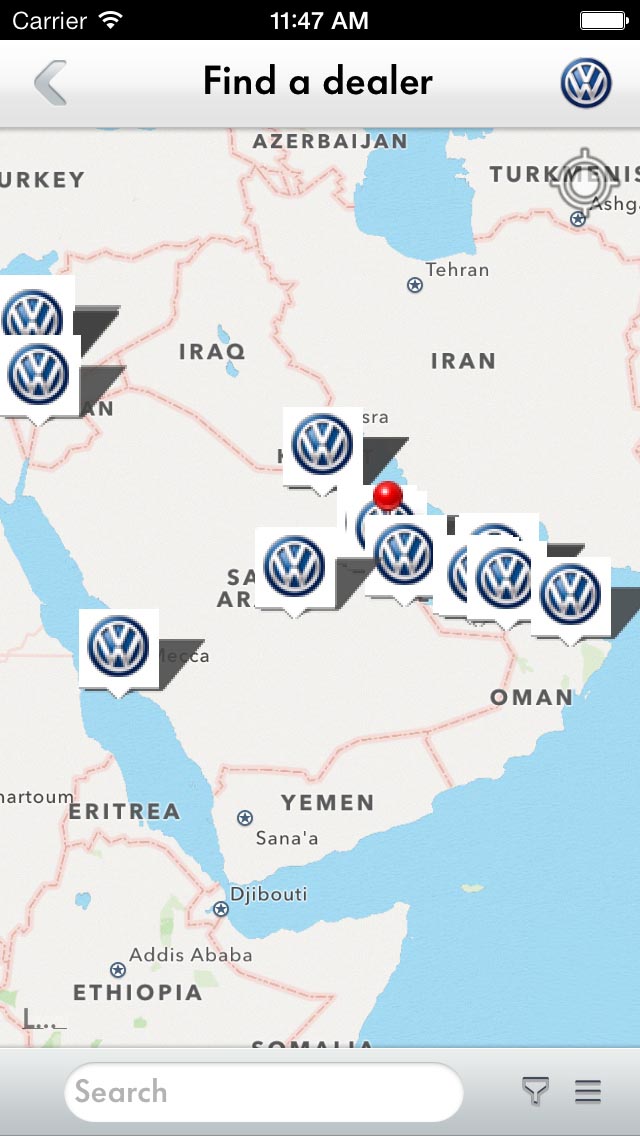 The Volkswagen Service App offers comprehensive services such as roadside assistance during a breakdown or accident. It will help customers locate the nearest workshops, or emergency services, and contact Volkswagen roadside assistance to reach their location. It also comes with an Accident Report function, with which customers can create their own reports with sketches, pictures and witness insights. That could prove a useful aid in tricky cases.
Other handy and fun features of the App include a dictionary of dashboard warning lights, park place reminder and timer, a function to book test drives, a translator and a travelogue to chart important trips and journeys.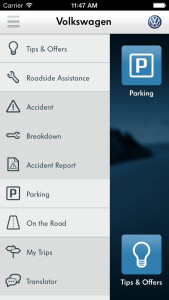 Only less than a month ago, Toyota had launched a new telematics application for its customers that featured navigation support. It's good to see maker's of people's cars warm up to the idea of technological innovations for convenient and safer driving.
New Volkswagen Service App helps with accident report and parking reminder
was last modified:
February 22nd, 2016
by