'Mirai' means future in Japanese. The new hydrogen fuel cell powered car from Toyota recently made its grand entry into our future as the World Green Car 2016 at the New York International Auto Show.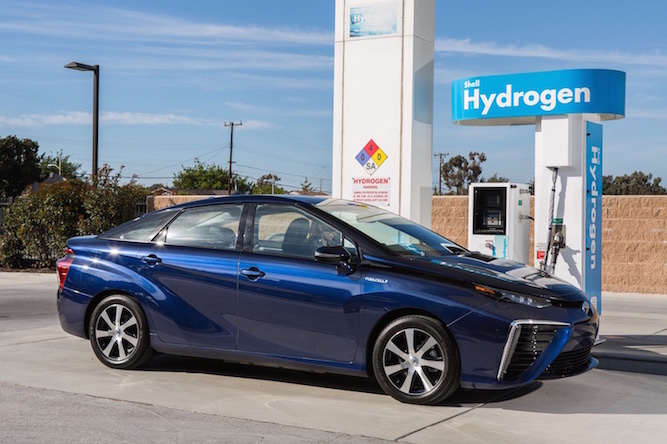 It could be a while before we bid farewell to our fondness for fuel guzzlers, but there is growing evidence year after year of the acceptance of energy-efficient cars that is growing alongside. The 8 World Green Car contestants prove that green cars are making steady progress in efficiency, punctuated by quantum leaps in driver and earth-friendly technology.
The 2016 World Green Car Award winner runs on hydrogen fuel cell technology and boasts 500 km per tank, a refuelling time of less than 5 minutes and emissions that are nothing but water vapour.
Toyota earned a double this year with its hybrid model Prius placed among the top 3. The Prius was among the 'Top Three in the World' for World Green Car in 2010 too, as Toyota Harrier Hybrid did in 2006.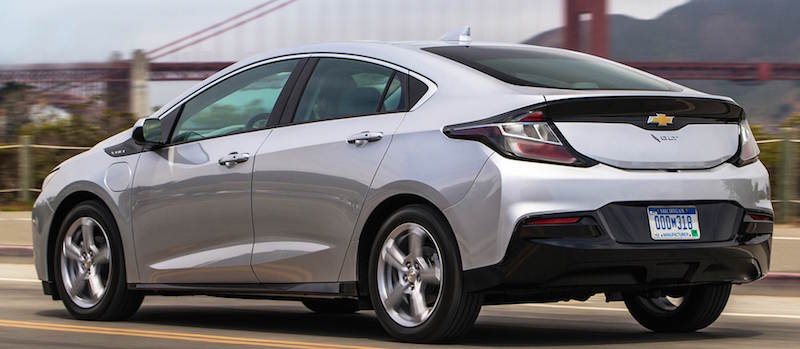 The hybrid electric Chevrolet Volt was also among the Top Three while the other entrants were the BMW 330e plug-in-hybrid, Volkswagen Passat GTE, Mercedes-Benz C350 e and Nissan's hybrid versions of the Murano and X-Trail.
The sensational BMW i8 was last year's winner of the title. The criteria considered include tailpipe emissions, fuel consumption and the use of a major advanced power plant technology (other than engine components), designed to improve the vehicle's environmental responsibility.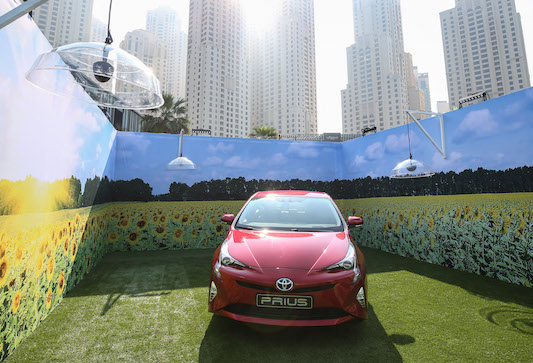 The Prius was launched last month in the UAE, and with the announcement that electric and hybrid vehicles will get the 'green' light this year, let's hope we get to see more of these awesome models on our roads. It should be nice to see fatter wallets and thinner carbon footprints for a change.
New World Green Car is a glimpse of the future. Literally.
was last modified:
April 13th, 2016
by