Electric power for every Volvo
Volvo Cars has announced that every car launched from 2019 will have an electric motor. Volvo hopes to mark the end of an era – of cars that feature only an internal combustion engine (ICE). The Swedish brand, now owned by Chinese group Geely and known for its position on 'safety', has been running a programme for autonomous mobility too, which is incidentally called Drive Me!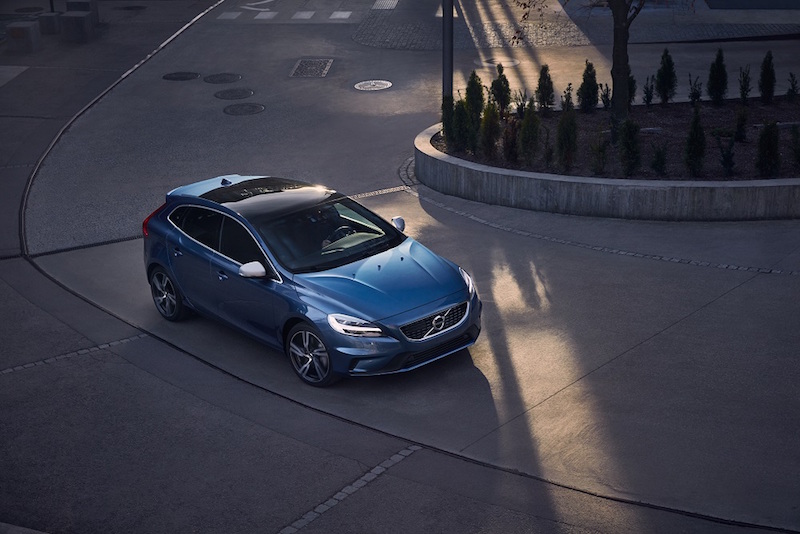 "Fastest Camaro ever" gets past the 100 mark in 3.5 seconds en route to 318 kmph
Germany's Automotive Testing Papenburg GmBH proving ground was witness to an American festival of power. The "fastest Camaro ever with a top speed of 318 km/h, the Camaro ZL1 Coupe left with a smile at the High Speed Oval. The 650-horsepower car with its 6.2L V8 supercharged LT4 engine and 10-speed automatic transmission, was able to achieve a 0-100 kmph time of just 3.5 seconds.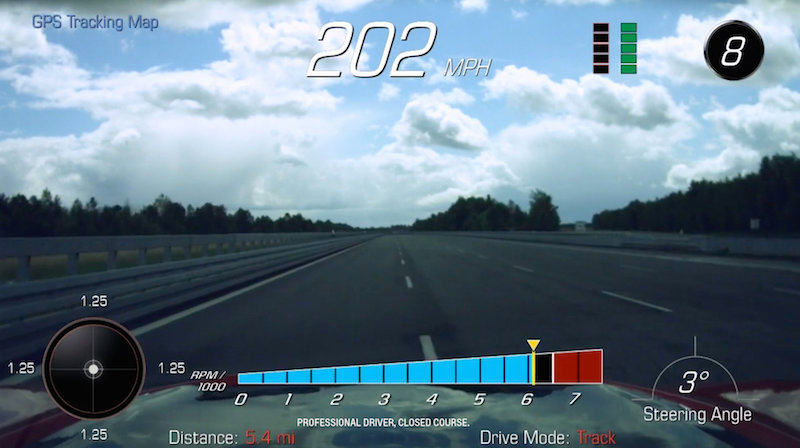 Audi wins with most powerful 5-cylinder engine
Audi has won the 2 to 2.5 liter category with its 2.5 TFSI engine in the "International Engine of the Year Awards". It is the thirteenth win overall for Audi.
 As the cherry on the top, the judges compared its characteristic tone to the Group B rally engine of the 1980s, Audi reports. The current five-cylinder is 26 kilograms (57.3 lb) lighter than the predecessor unit, primarily due to the switch to a lightweight alloy crankcase.
The 2.5 TFSI is available in the TT RS Coupé RS and TT RS Roadster RS, RS 3 Sedan and RS 3 Sportback. In the RS 3 sedan, for a perspective, the combined fuel consumption in l/100 km is 8.4 – 8.3 L /100 km and CO2 emissions in g/km: 192 – 189*. With 400 hp and 400 Nm (295.0 lb-ft) of torque, the engine is the most powerful production five-cylinder on the global market. The RS 3 Sportback records a 0 to 100 km/h (62.1 mph) in 4.1 seconds. Standard top speed of both models is a governed 250 km/h (155.3 mph), with an optional 280 km/h.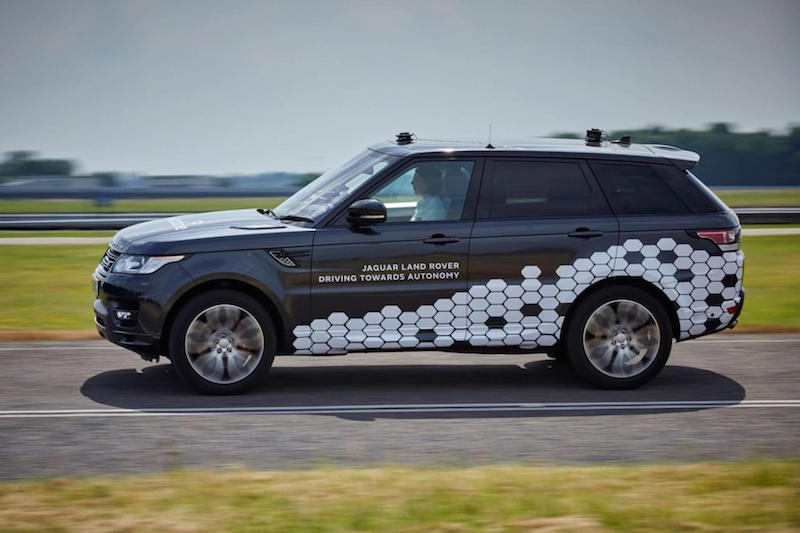 Jaguar Land Rover closer to autonomous city driving
Jaguar Land Rover has demonstrated a prototype autonomous technology called Autonomous Urban Drive that can enable a vehicle to operate autonomously through a city, obeying traffic lights as well as negotiating T-junctions and roundabouts. It's a shorter distance from here to 'level four' autonomy, which enables all driving tasks in town or cities, without driver intervention.
Using the Autonomous Urban Drive prototype technology, passengers can select a location and the Range Rover Sport research vehicle will decide the best route. It can navigate a complex urban environment, which is being trialled at the HORIBA MIRA proving ground.
Chevrolet to introduce Equinox SUV in Middle East
Automobiles manufacturers are generally counting on the SUV market in this region and are planning to fill the gaps, real or perceived, with new or revived SUVs and Crossovers. Equinox is Chevrolet's mid-size crossover and, with over 2 million sold since 2004, is only second to Silverado in popularity in North America. The 2018 Equinox will join the GCC market in September and will feature a 9-speed transmission for the first time in a Chevrolet.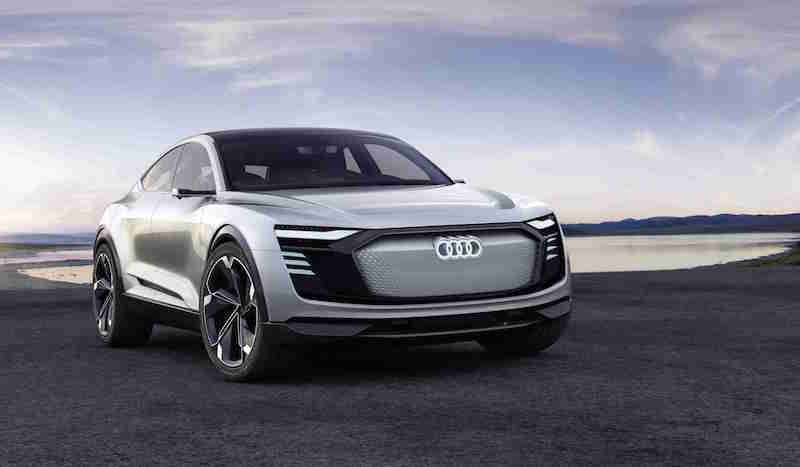 Audi backs second electric car
The Audi e-tron electric SUV will drive off the Brussels (Belgium) assembly line as of 2018, and Audi is already expanding its electric vehicle range with a new e-tron-model. The production of the Audi e-tron Sportback will start in the same facility in 2019.
Jaguar F-Pace gets a 250 PS 2.0L Turbo engine
Even as the Jaguar E-PACE was being launched, the F-PACE has broadened its range with a new 250PS (246.6 hp) 2.0-litre four-cylinder turbo Ingenium petrol engine, known for its lightweight construction that improves efficiency.
The new 250PS 2.0-litre four-cylinder turbo Ingenium petrol engine is available with an eight speed automatic ZF transmission and standard AWD drivetrain. The single twin-scroll turbo produces 365Nm of torque from only 1,200rpm making for a 0-100km/h time of 6.8 seconds.
The new Jaguar F-PACE line-up comes with 5 years service package as well as 5 years warranty coverage.
Chevrolet expands EV Fleet using mass production methods
130 more Chevrolet Bolt EV test vehicles will join the 50+ current-generation self-driving Bolt EVs already deployed in testing fleets in San Francisco; Scottsdale, Arizona; and metro Detroit. These cars have been manufactured at its Orion Assembly Plant located in Orion Township, Michigan, and are equipped with the next generation of self-driving technology.
"This production milestone brings us one step closer to making our vision of personal mobility a reality," said GM Chairman and CEO Mary Barra. In January, GM became the first company to assemble self-driving test vehicles in a mass-production facility. The self-driving cars feature GM's latest array of equipment, including LIDAR, cameras, sensors and other hardware designed to make autonomous driving a safe and reliable experience.
NEWSTRACK JULY CATCH UP EDITION
was last modified:
July 23rd, 2017
by