Ever since its launch earlier this year, Tesla has been conducting its affairs out of a suitcase, in a manner of speaking. I have been getting calls about their whereabouts from those who wish to test drive the car or join the company. When it was launched in Q1, Tesla had promised a showroom and service centre on Sheikh Zayed Road and that's become a reality next to the Interchange 1, very close to the Dubai mall Metro Station on the crossover side.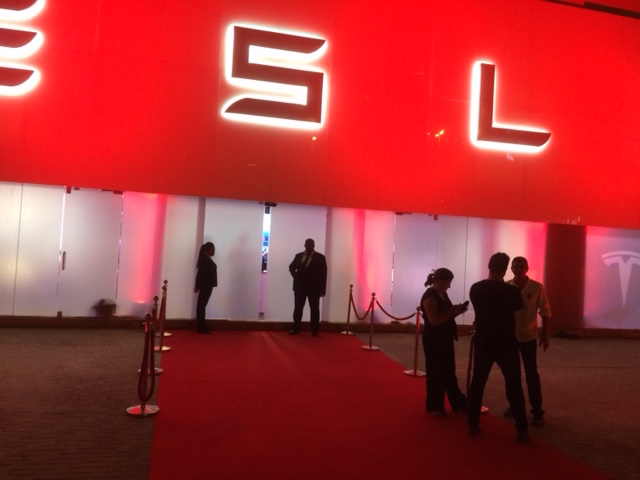 The 17,000 sq. ft. showroom will house the Model S and Model X, besides the Tesla design studio and a display of the dual motor Model S rolling chassis. The yearly traffic to Tesla showrooms worldwide, simply to learn about electric vehicle technology, is over 3 million.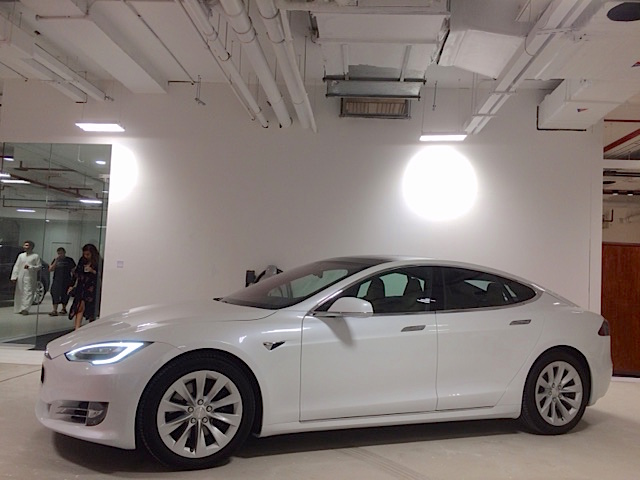 In the past few months, tesla has been busy setting up charging outlets across the UAE, and other GCC countries where Tesla is present. Besides home charging, Tesla has two superchargers and thirty-two destination chargers in malls and stores across the country. Three more superchargers and 18 more destination chargers are planned by the end of this year. Both the models have an unprecedented ability to cover large distances on a single charge – 632 km for Model S and 565 km for Model S.
Both the models aim and claim to be the fastest, safest and the most exhilarating in their respective categories. The sedan can get to 100 kmph on the speedo in 2.5 seconds while the Model X can do it in 3.1 sec.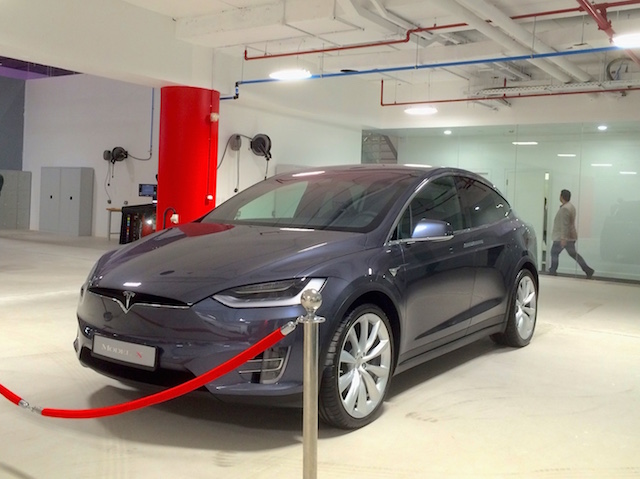 Prices start from AED 281,350 for the Model X, and AED 332,500 for Model X. Interest in a test drive of the Tesla models may be registered at www.tesla.com.
Now we know where Tesla is
was last modified:
July 17th, 2017
by