For PSA, March was the month to march ahead. Peugeot 3008 was named the 2017 Car of the Year in Geneva. Hardly a week later, the Group launched its first Middle East headquarters in Dubai Airport Free Zone. It almost seemed like PSA confidently rode into centre-stage on that piece of good news and is ready to set off launch control.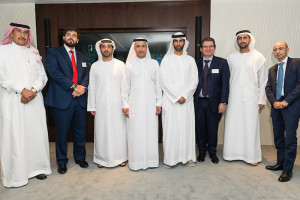 The coming of age of the 3008 – in other words, its growing up into an SUV – is significant for the region where SUVs form almost three-quarters of all car purchases made. The Peugeot model is the first SUV ever to win the prestigious trophy. The car can be seen as representative of the fresh approach and promise of the group in particular. The commitment was further underlined by the presence of dignitaries like Dr. Mohammed Al Zarooni; Director General of the Dubai Airport Freezone Authority (DAFZA), UAE's celebrated rally driver Sheikh Khalid Al Qassimi, Jean-Christophe Quémard, Executive Vice-President; Africa-Middle East of PSA Group and Cedric Zayoun; Managing Director of the GCC region at PSA Group.
Jean-Christophe Quémard highlighted the Group's regional strategy: "The GCC region is amongst the most important markets for the Group, where establishing tangible growth is a top priority. We have set a target of selling 1 Million vehicles by 2025 in Middle East and Africa." Cedric Zayoun, Managing Director of the GCC region at PSA Group, added that the new regional headquarters will help consolidate relations with existing and future customers as well as improve product supply and after-sales service support for all authorized dealers.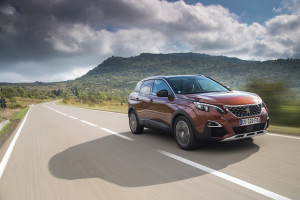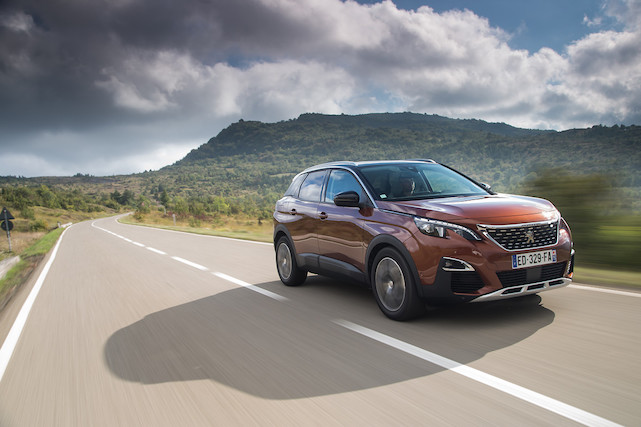 The PSA Group consists of Peugeot, Citroen and DS, the premium badge from the PSA stables. Peugeot 3008 SUV will be launched in May 2017, followed by a couple of interesting new models which the company promises will be worth the wait.
PSA Group gathers steam with Dubai HQ
was last modified:
March 30th, 2017
by