Correct tyre condition is crucial for vehicle safety. Here, Bridgestone Middle East and Africa FZE shares a few tips to alert you to the dangers of improperly maintained tyres in the height of summer, especially because this is the month of Ramadan.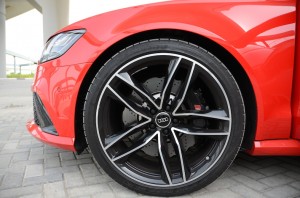 • The region's severe climate, the dusty and sandy conditions and the high summer temperatures all play a role in giving tyres and cars – as well as their drivers – a hard time.
• Inspect tyres at least once a month for signs of damage or cracks. They should be inspected by a tyre technician.
• The correct pressure information can usually be found on the edge of the driver's side door.
• Replace tyres before the tread has worn down to 1.6mm.
• Under-inflated tyres reduce control of the vehicle, increase braking distances and wear out tyres more rapidly. Over-inflated tyres reduce grip, reduce stability in braking and lead to poor handling.
• Worn tyres cause reduced performance; it takes longer to brake on a wet road surface when tyres are worn and there is more risk of skidding.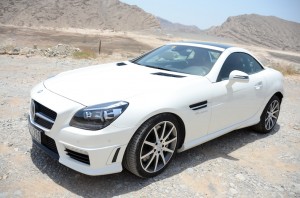 Did you know that tyres have tread wear indicators? These indicators appear in the main grooves when the tread has worn down to 1.6mm, showing the tyre needs to be replaced.
"During Ramadan roads become more dangerous due to a variety of factors, including heat and tiredness caused by fasting. Bridgestone aims at making sure drivers hit the roads with their cars and tyres in the best condition possible to avoid breakdowns or accidents. This is a special time of the year and we want people to celebrate the Holy Month without getting hurt", said Shoichi Sakuma, President of Bridgestone Middle East & Africa.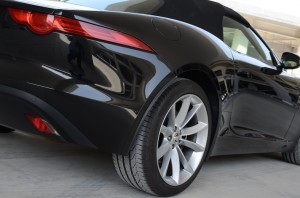 For more information on Bridgestone Middle East & Africa FZE and tyre safety, visit www.bridgestone-mea.com
ROLL ON SAFETY: KEEP THE TYRES RIGHT
was last modified:
February 23rd, 2016
by