Hey DriveMates! I just got a Harley-Davidson Rocker headphones worth AED 599 and I am giving it away.
So, let's have some fun. Fun with a capital F, and small f too! All you have to do is find how many times the letter 'f' features in my Ferrari FF review posted on Drivemeonline. Yeah, it's some hard work – there are over a hundred of them. And you got time only till Tuesday the 20th, 12 midnight. By the way, it's open only to our UAE readers this time.
Send your answer to drivememail@gmail.com only. So, set out on the F-trail and rock away!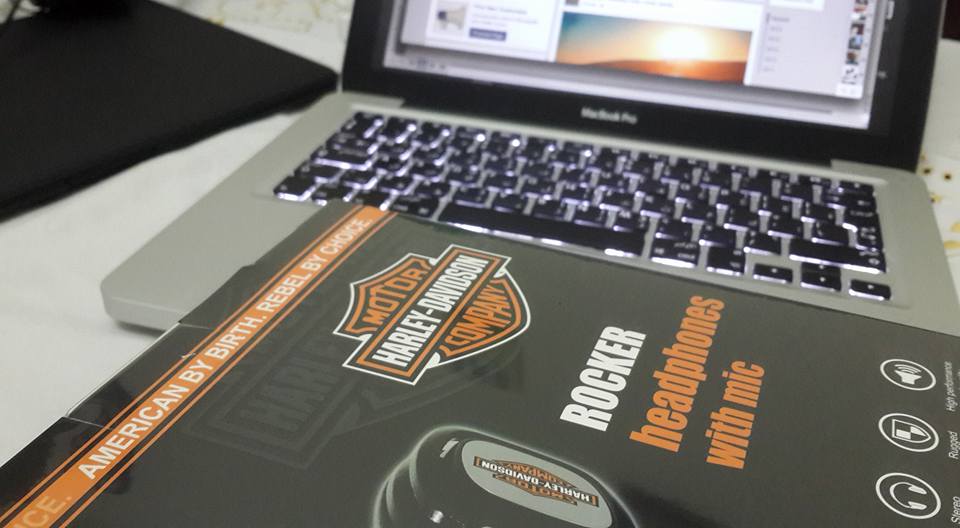 Search Ferrari to find a free Harley!
was last modified:
February 22nd, 2016
by