Some models along the way are stuck to the firmament as stars of motoring, and keep shining even after decades. In Nissan's victory yesterday at the Red Bull Car Park Drift Final, it was Nissan Silvia that refused to leave the pages of history yet again. All three podium ascendants were driving the legendary sports car.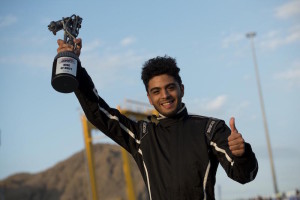 "As the motorsport scene continues to evolve, so do we." says Samir Cherfan, Managing Director of Nissan Middle East. "To be successful at drifting at this level, which is absolutely top tier, a driver needs a car that's completely controllable."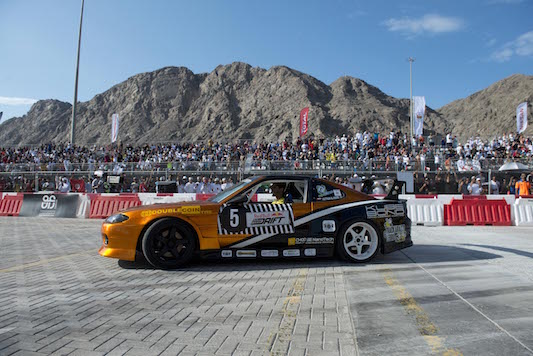 Nissan's involvement in motorsports ranges from grass roots amateurs to Formula 1, through eight decades. At the Red Bull Car Park Drift Final 2016, a trio of Omani competition drivers took the top three places, with 18-year old Haitham Al Hadidy taking the crown as 'King of Drift'. This was his first time competition on a professional level. He scored 390 points to take first place, with previous champion, Ali Al Balushi coming in second and Tarek Al Shaihani achieving third.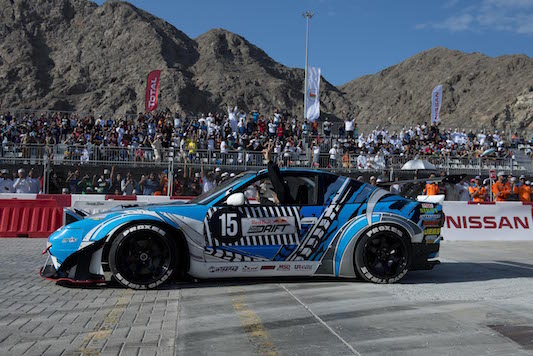 Rear-wheel drive Nissan cars have proved to be ideal for drifting competitions and, in December 2014, Nissan Middle East had set a Guinness World Record for the longest drift done in tandem, wherein two Nissan 370Zs were drifted together on track, without stopping, for a distance of 28.52 kilometres.
Triple win for Nissan Silvia in Car Park Drift
was last modified:
January 18th, 2017
by