If strategy wins a war, the F1 pit lane would be where it is celebrated most. Nowhere else perhaps is the role of 'back-end' so obvious in the racing game as when twenty two people stand and scamper to prepare the car before you can blink again: with an F1 pit stop record of 1.92 seconds, I mean that literally! The Circuit does a time lapse (in a manner of speaking) of what happens in those two seconds with the same team that set the record. Amanda Davies of CNN is in the pit box with Williams Martini Racing – exclusively retold by Drivemeonline.
"The pit stop is the one time the outside world gets to see what a team sport this is." Williams' Steve Nielsen tells Amanda. Since mid-race refueling was banned in 2010, the main reason to stop is changing tyres and, in a game where photo finishes aren't uncommon, having supermen at the pit box can win the race. Interestingly, did you know that the team has actually done better than its own record? Find out the magic figure in The Circuit VDO.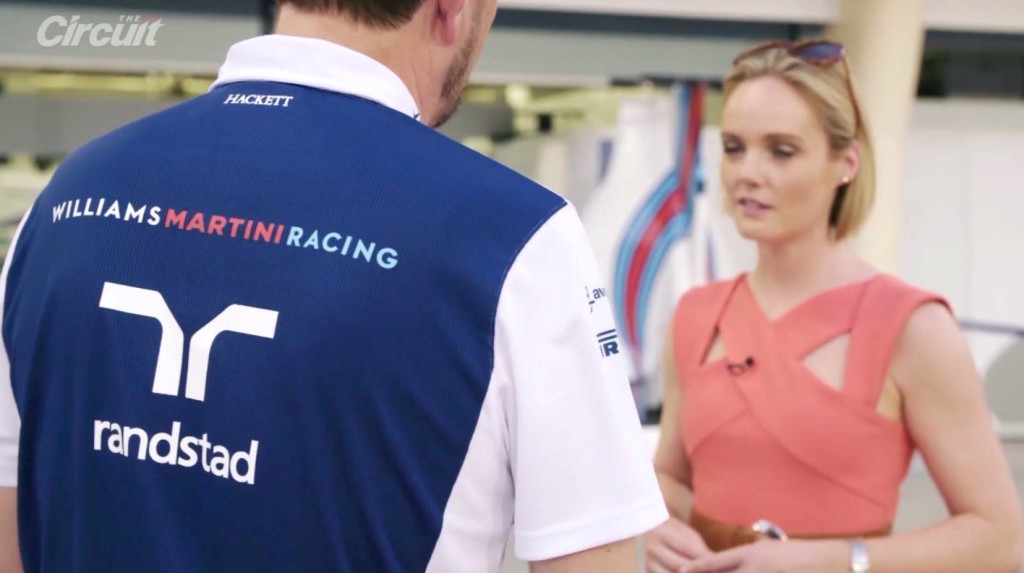 "If we take the fastest time of each corner ever achieved, we get a time of about 1.6 [seconds] – so we know there's a theoretical possibility to go to 1.6, because we've individually done that. There's always something to chip away at and to aim at." Neilsen concludes.
So, over to the video. Join CNN Circuit in taking a pit stop with the men who keep it rolling.
Watch the record breaking pit stop of Williams F1 when Baku City Circuit hosted 2016 FORMULA 1 GRAND PRIX OF EUROPE for the first time ever.
Two seconds and counting backwards
was last modified:
May 24th, 2017
by