Best Car Deals in UAE
PROMOTIONAL OFFERS AND SPECIAL PRICES
Most of the deals and offers in the UAE have been listed here. Know the best car deals here and wherever applicable, I have linked it to the reviews in the CAR REVIEWS segment.
All offers featured below may be subject to Terms & Conditions and unless otherwise mentioned the prices featured are in AED. Check with the respective dealer for details of the offer. (Brands featured are in alphabetical order.)
To help choose the best deal that suits you, read the quick guide to choosing the Best Deal.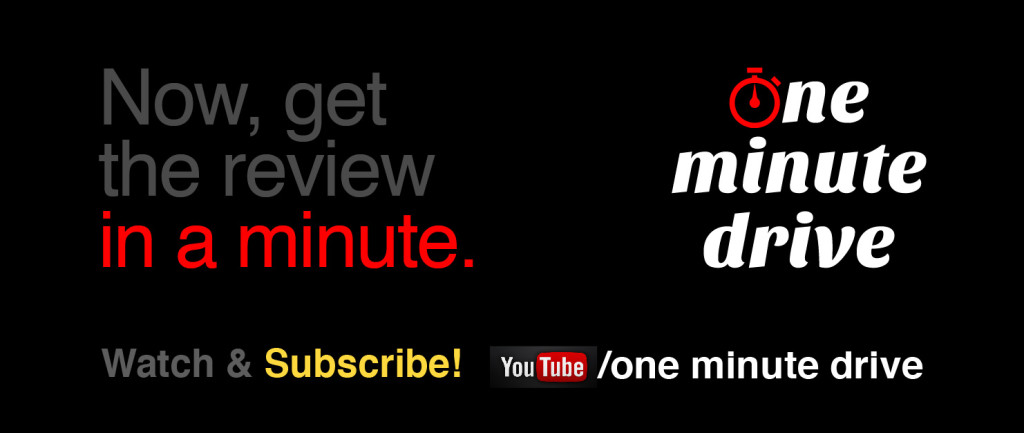 YAS MARINA CIRCUIT
Heart-pumping, out of-the-box Valentine's gifts
Have a little race as passengers in an SST Radical race car, as Yas Marina Circuits driving instructors put both cars to the ultimate head to head test
AED 695 only for two – save 20%
Drive a Chevrolet Camaro down a National Hot Rod Association (NHRA) approved drag strip
AED 995 only for two with 20% savings
(Offers valid through February)
AUDI – Al Nabooda Automobiles
0% profit rate
5 year or 105,000 km maintenance and service plan
3 year warranty plan
3 years 24 hour roadside assistance
Free registration for a year
DODGE
Challenger
AED 99,999 onwards
Save AED 15,000 to 45,000
Charger
ARF 89,9900 onwards
Save AED 15,000 to 30,000
WITH 5 years of Warranty, Service and Road Assistance
FORD
3 years/60,000 km service and maintenance
5 years/100,000 km warranty
5 Roadside assistance
+ Price offers:
2016 Mustang AED 119,950 onwards
2016 Expedition Save up to AED 40,000
2016 F-150 Starts at AED 129,950
2016 Explorer from AED 124,950
HONDA
100,000 km service + Unlimited mileage warranty
Up to 100% Finance
City from AED 49,900
Civic from AED 67,900
Accord from AED 82,900
Accord Coupe from AED 94,900
CR-V from AED 89,900
Odyssey from AED 104,900
Pilot from ED 115,900
INFINITI
QX 80
20% downpayment from Arabian Automobiles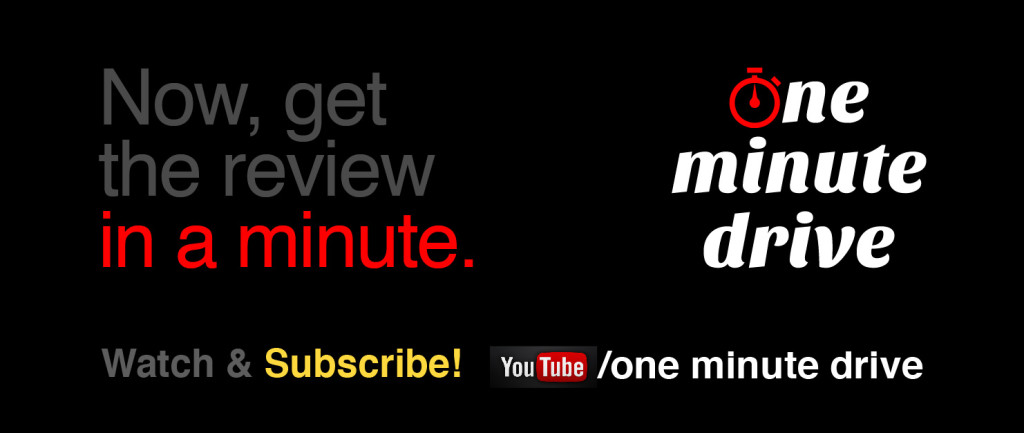 JEEP – Western Motors 800 JEEP (5337)
Adventure days promotion!
Leasing offers with 0 maintenance, 0 insurance and free replacement car
Valid on 2017 models for 12 months/25,000 kms
Grand Cherokee V6 Limited @AED 2,999
Grand Cherokee V8 Summit @AED 2,999
Grand Cherokee V6 SRT @AED 2,999
KIA
2017 models
Option 1:
1.99% interest rate up to 5 years + One Year insurance
Option 2:
1.99% interest rate up to 5 years + 3 Year/50,000 service
Option 3:
3 Year/50,000 service + One Year insurance
Option 4:
CASH discount
LEXUS
AED 27000 onwards as rewards
AED 35,000 onwards as rewards on LX SUV
MERCEDES-BENZ – Gargash Motors
E-Class from AED 2,999/month over 2 years
Finance program covers:
1 year insurance
3 years integrated service package
SMART repair for 2 years
Window Tint from Solar Gard
MITSUBISHI
0 deposit – T&C Apply
0 interest on select models of Pajero
Free insurance – T&C apply
Pajero from 1378 per month
After 20% deposit excluding 0% interest option
FREE 5 years or 100,000 km warranty and service up to 50,000 km
ASX from AED 59,900 or 918 p.m.
Lancer EX from AED 36,900 or 566 p.m.
Montero Sport from AED 74,777 or 1146 p.m.
Pajero from AED 89,900 or 1378 p.m.
(Check the fine print for clauses)
NISSAN
Nissan Spring Promotion
Valid till 10th April
Nissan Juke from AED 54,500
Altima at AED 69,500
Pathfinder at AED 107,500
Savings of around AED 40,000 on select vehicles
PORSCHE
Cayenne
AED 2600 per month for 24 months
Flexible down payment options
Service and Warranty packages
Trade in benefits for Porsche owners
RENAULT
0% interest offers
5 years/100,000 km service
5years/1 million km warranty
SUZUKI
KIzashi
AED 67,900
(AED 78,000)
Ertiga
AED 41,900
(AED 52,000)
Celerio
AED 27,900
(AED 34,000)
Swift
AED 36,900
(AED 44,500)
Ciaz
AED 39,900
(AED 47,900)
TOYOTA
Savings up to AED 41,000 – all April
Land Cruiser 5.7 GXR
Downpayment by Toyota
Camry
AED 12,000 savings
Free Toyota Care Service Package for 4-years/80,000 kms
Yaris Hatchback and Sedan / Corolla
Save up to AED 5000
Camry SE
Save AED 12000
+4 year or 80000 km service
Prado
Save up to AED 14000
VOLVO
Volvo XC60 2017
AED 3,600 upfront +
AED 1,999 for 24 months
At the end of contract, you can RENEW, RETAIN or RETURN
(This is a leasing plan with an option for purchase or return)
XC90
Up to 10% dealer down payment option
Or 5% cash back
S90 (with Pilot Assist)
AED 189,900 or 1,999 per month with Buyback Guarantee
Up to 20% dealer down payment option
Or 10% cash back
ALL THE ABOVE MODELS OFFER
3 years unlimited warranty and roadside assistance