We just zipped past the milestone of 500 posts – leaving many bad puns and some great drives behind.
Thinking of it, can you call 500 posts in 5 years (and three and a half months) 'zipping'? Cruising is more like it. Doesn't matter, really! As they say in track briefings, "drive at your own pace and enjoy the experience".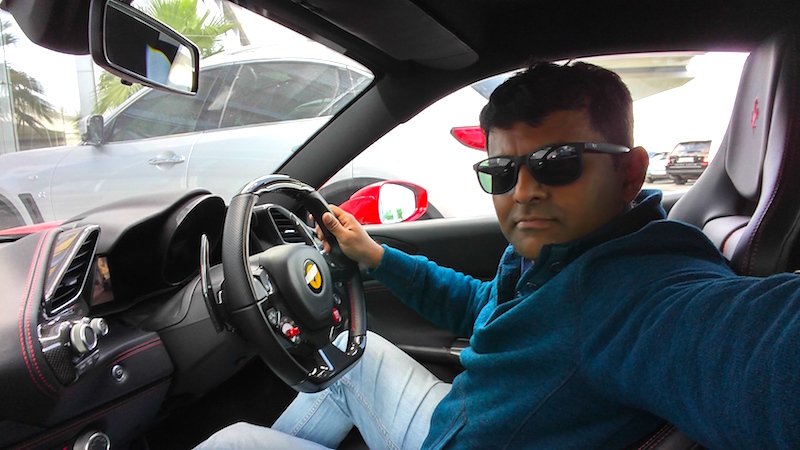 Thanks for staying tight. Absolutely loved your company folks. Thanks for all the encouraging mails from the regulars. All the queries from car buyers. And the precious time my friends spared for DriveME, clicking pictures, designing logos or simply sitting next to me on test drives! (I just started off naming them but quickly pecked away at the backspace seeing there were too many of them to name!) For once, it feels good to be indebted.

Guys and gals, you deserve to be celebrated. Let's bring on some outrageous 'fire works', and swanky stuff to strut at the party. Going back to puns and wordplays, we'll work it around 5 years and 500 posts. Cars from the 500 horsepower club to begin with – get strapped up… belt on, earplugs in…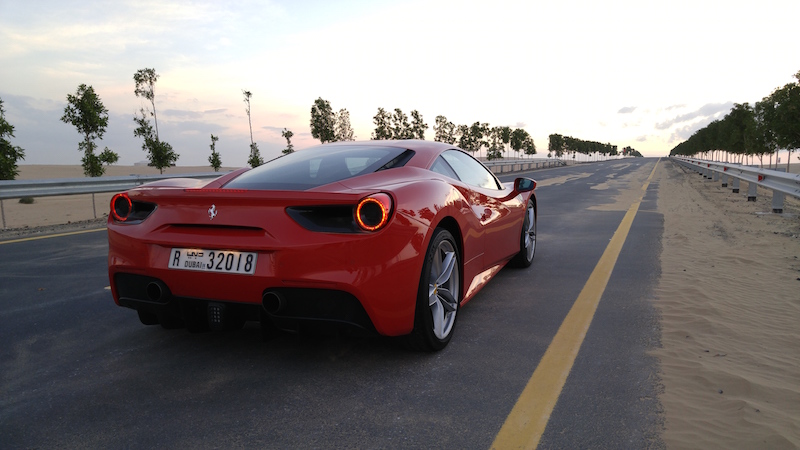 That isn't all. There are going to be 5 x 5 reviews. 5 cars picked from 5 categories each. Great for people shopping around! I might even post (finally) that story on the 1971 Fiat 500 drive on the Tuscan hills!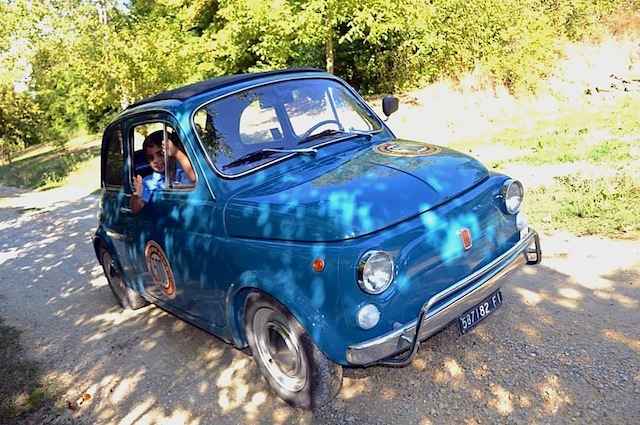 From now on, I will be including more and more experiences that you will not only love to read but also can be a part of. From ancient drives on beautiful hills to affordable thrills on the track!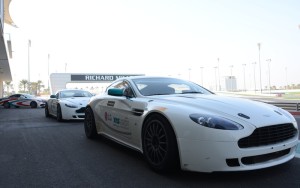 Looking forward to many, many more. I mean the great drives. The bad puns are like chips that fly at your window. In the excitement of the drive, hope you won't mind the broken glass!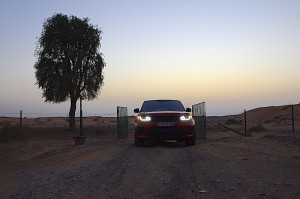 Woohoo.
Yee-haw.
Vroooom!
Drivemeonline enters the 500 Club. Time for 'fiverks'!
was last modified:
October 23rd, 2016
by