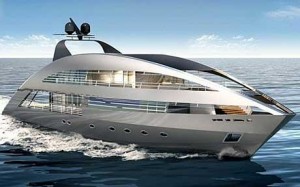 Dubai International Boat Show
Highlights: An exclusive selection of luxury supercars is what we will be most interested in but 33 world premieres and regional launches as well as 430 of the finest leisure boats from 49 countries will be a feast to the eyes as well. How does it feel to languish in super-luxury? Check out the 19 superyachts at the Superyacht Boulevard. Plus, enjoy special deals from Diving clubs and holiday organisers.
Venue: Dubai International Marine Club, Mina Seyahi
Dates: 5-9 March 2013
3 pm to 9.30 pm daily
Public Ticket: AED 60
Tickets at gate or in advance at www.timeouttickets.com and www.ticketingco.com
www.boatshowdubai.com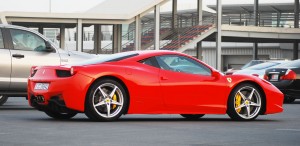 Ferrari Racing Days for first time in the Middle East
Where: Yas Marina Circuit, Abu Dhabi
When: March 7-9
Open to public on Saturday, 9th of March, 3.00 pm – 11.45 pm.
Ticket price: AED 25 per person. Children aged 11 years and under pay nothing.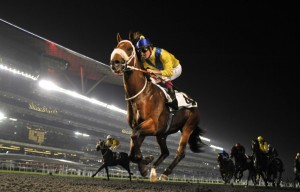 The Dubai World Cup
Where: Meydan Race Course
When: Saturday March 30
Tickets start at AED 350
Highlights: Thought I will include this one in the March events for motoring freaks to watch out for. It's not a car race but after all, it's the mother of all races. It's a 10 Million dollar affair and the thrills as well as the sheer air of elegance that surrounds can make it worth your while.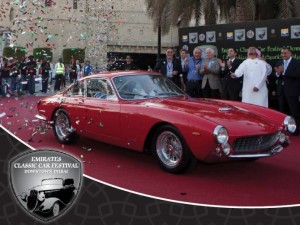 5th Emirates Classic Car Festival
Where: Emaar Boulevard, Downtown Dubai
When: Thursday, 7th – Saturday, 9th March 2013
Time: 10 am to 10 pm
Admission: Public
Highlight: Gaze at a spectacular collection of classic cars and motorcycles this weekend. Colourful automotive parades are the highlight of the show. The event is supported by the Ministry of culture, youth and community development, and Automobile & Touring Club of the UAE (ATCUAE)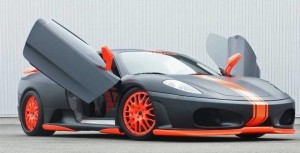 Middle East Motor Tuning Show
Where: Expo Centre Sharjah, United Arab Emirates
When: 14 to 16 March 2013
Time: 11 am to 11 pm, Friday 3 pm to 11 pm
Tickets: AED 30, Children under 8 enter free
Highlights: Apart from being a comprehensive showcase of car tuning and customization, the show boasts of the region's best entertainment arena, with activities ranging from drifting to stunt driving and real-time car modification to car audio competition and much more. Read more at http://www.memts.com/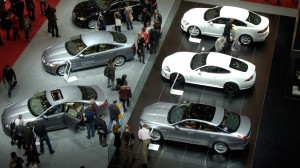 INTERNATIONAL EVENTS
Geneva Motor Show
When: 5 – 17, March 2013
The 83rd International Motor Show (2013) at Geneva will be held from March 5, 2013 to March 17, 2013. There are several grand premieres including the 370Z Nismo, Audi A3 Sportback, Beetle convertible, Corvette Stingray coupe and convertible, several Brabus models and more. For latest updates, stay tuned into drivemeonline.com
New York International Motor Show
Where: Jacon Javits Center New York City
When: March 29 – April 7
In its 113th edition, the New York International Auto Show is North America's first and largest attended show, as Exhibitors claim. Featuring over a 1000 vehicles over 900,000 sq. ft the show will have all the tech and safety innovations on show as well, and of course new entrants like the 2014 Jeep Cherokee as well as less controversial newness!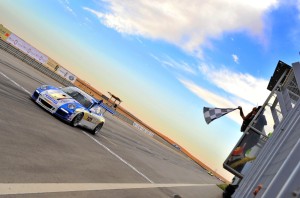 Porsche GT3 Cup
Round 9 and 10 will be held at Losail International Circuit, Qatar on 8th and 9th March 2013
Round 11 and 12 will take place at the Bahrain International Circuit Bahrain on the 22nd and 23rd March
Marvelous March for car buffs
was last modified:
February 22nd, 2016
by