If you thought the way an Aston Martin owner lives is the way to live, you could be closer to truth than you think; and I don't mean the James Bond way of life: always chasing or being chased. Going by the calendar of events that an Aston Martin owner has the privilege of ticking or circling in red, the Gaydon marque makes sure their patrons life a full life – and calls it the 'art of living'.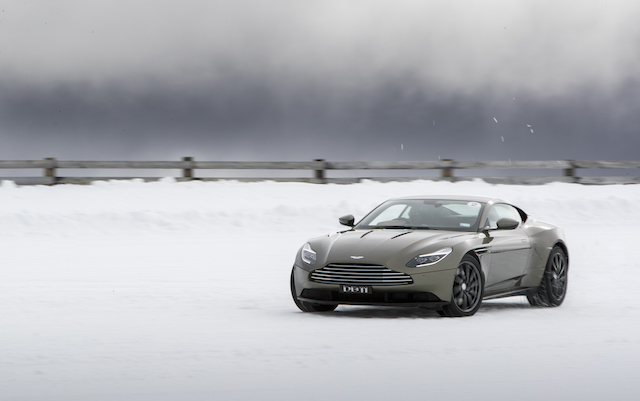 Now that doesn't mean a 007 touch is altogether missing. Take 'Hokkaido on Ice' for instance. It's all about pushing the limits and mastering an Aston Martin in slippery conditions under the tutelage of expert instructors, and that too in a spectacular island set up in Japan. The only training that could be more exhilarating would be the Nürburgring Driving Academy experience – learning to drive an Aston Martin sports car on one of the world's most brutal race tracks, the Nürburgring Nordschleife.
For racing enthusiasts there is plenty in store for 2018. Formula One fans can watch the new cars being put through their paces in Barcelona ahead of the 2018 Formula One season. Art of Living by Aston Martin guests will have exclusive access to the Aston Martin Red Bull Racing garage and an exclusive meet up with the F1TM drivers and team members. Or they can choose to attend the most glamorous F1TM race of them all: the Monaco Grand Prix or the Belgian Grand Prix. The best thing about heading for the latter is that they can collect an Aston Martin at the Red Bull Racing HQ in the UK and drive all the way to the legendary Spa-Francorchamps circuit where the Grand Prix will be held.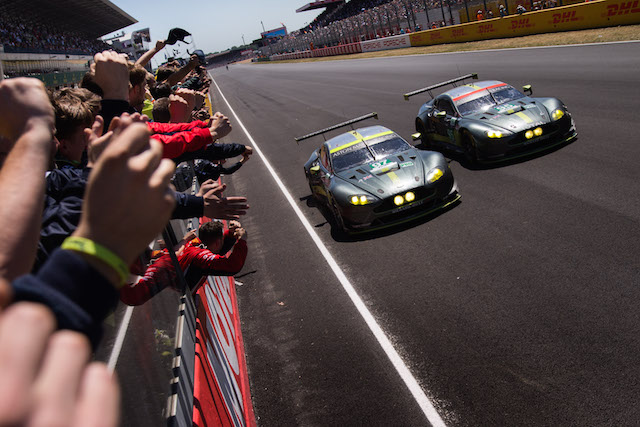 The royal race at the 24 Hours of Le Mans is the benchmark episode. While the Art of Living guests are invited to join the Aston Martin racing team as they defend their title. Staying at the stunning Chateau de Jalesnes, guests will beat the queues by taking helicopter transfers to and from the circuit. Needless to say, Goodwood is once again a part of the Art of Living season.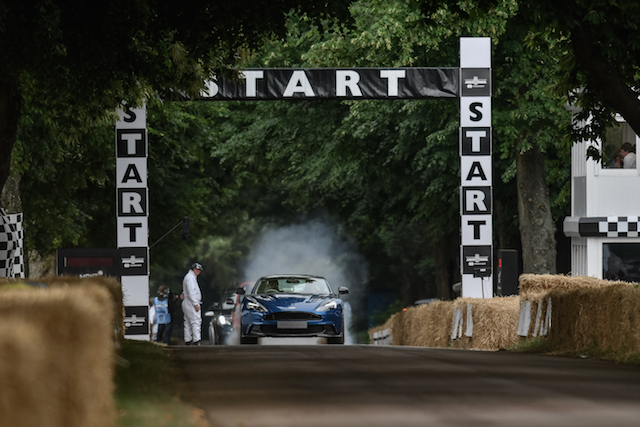 Other unforgettable drives planned include the wilds of Norway, starting with catching breathtaking views from the famous Atlantic Ocean Road; a drive through the Scottish Highlands; and a trip to South Africa to cruise along the Cape Town coastline. There are heritage and driving experiences planned at the global headquarters as well. If you happen to own an Aston Martin, you can now choose your experience from the 2018 Art of Living by Aston Martin portfolio now at: www.astonmartinartofliving.com
ART OF LIVING BY ASTON MARTIN EXPERIENCES 2018
8-12 February, Hokkaido On Ice, Japan
7-10 March, Aston Martin & Red Bull Racing: Barcelona Pre-Season Testing
24-28 May, Aston Martin & Red Bull Racing: Monaco Race Weekend
15-18 June, 24 Hours of Le Mans with Aston Martin
12-15 July, Goodwood Festival of Speed with Aston Martin
23-27 August, Aston Martin & Red Bull Racing: Drive to Spa Francorchamps & Ultimate Race Weekend
8-10 September, Goodwood Revival with Aston Martin
27-30 September, Drive to Wilds of Norway with Aston Martin
18-21 October, Drive the Scottish Highlands with Aston Martin
All year round, At Home with Aston Martin: Behind-the-Scenes Factory Tour
All year round, At Home with Aston Martin: A Discovery of Power, Passion & Heritage
From February to November, Millbrook Performance Driving Course
Date TBC, Drive South Africa with Aston Martin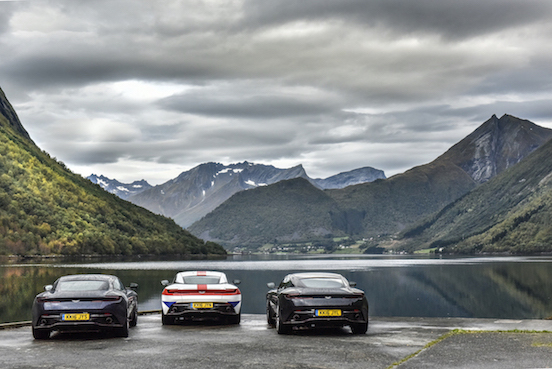 *Please note all experiences are subject to availability
Full details on all experiences can be found online at: www.astonmartinartofliving.com.
This is what you would do if you owned an Aston Martin.
was last modified:
February 4th, 2018
by