UAE will have the honour of being one of the first markets to receive the latest fare from Ferrari. The mid-rear-engined 488 GTB will arrive next week. The V8 Berlinetta will give you a chance to come face to face with it, before it becomes just a flash on the UAE roads. Don't miss it!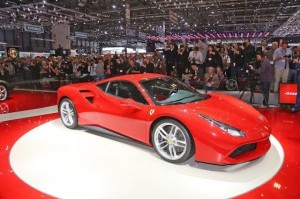 ABU DHABI: April 8th, 8.00 am to 8.00 pm – Premier Motors Ferrari showroom in Khalidiya
DUBAI: April 9th and 10th, 8.00 am until 12.00 midnight – Gate Village, Dubai International Financial Centre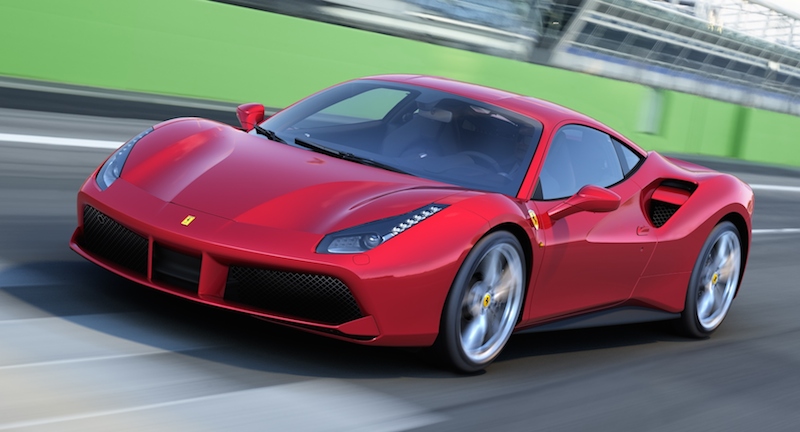 The new Berlinetta made its debut at the Geneva International Motor Show last month. It seems what is most special about the 488 GTB is its ability to accommodate less expert drivers and allow them to explore and exploit the extreme power available. The Ferrari 488 GTB offers more than 660 hp of power to rein in, and has a engine and vehicle response time of 0.8 s and 0.06 s respectively. READ FULL SPECS AND STORY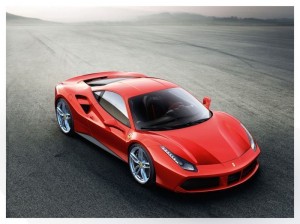 The Fezza will offer its lucky owners an extended seven-year maintenance programme. Available across the entire Ferrari range, it covers all regular maintenance for the first seven years of the car's life. This again could inspire more supercar lovers to choose the prancing horse above the aggressive competition. The service advantage is available to owners of pre-owned Ferraris also, through Al Tayer Motors Ferrari showroom in Dubai and Premier Motors in Abu Dhabi.
UAE gets to view the latest Ferrari 488 GTB
was last modified:
February 22nd, 2016
by